Breakfast kolaches
You are going to fall in love with this low carb cream cheese kolache recipe.
It is one of my favourite easy to make keto snacks! These low carb cream cheese kolaches recipes are buttery, soft, sweet and irresistible!



We have created our YouTube channel also if you like our channel please share comments and subscribe to us.
https://www.youtube.com/channel/UCiGYsZu4I7g_L-2FxLMj_Ug
The cheese kolache recipe is perfect for Christmas morning. It is one of my favourite easy to make cheese kolache recipe keto snacks.
If you have got a craving for cranberries, we have got the fix. Try this sweet, rich, and delicate cream cheese breakfast kolache recipe.
Ingredients required for Low carb kolache breakfast recipe:



1 1/2cups shredded mozzarella
2tablespoons cream cheese
3/4 cup almond flour
1 1/2 teaspoons baking powder
1egg
1teaspoon vanilla
10 drops vanilla stevia liquid



2packets monk fruit about 1 teaspoon, or preferred sugar-free sweetener
Pecan Layer, soft kolache dough recipe
1/2cup chopped pecans
1teaspoon cinnamon
2 tablespoons sugar-free sweetener
Filling, kolache dough recipe
4ounces cream cheese
1 egg



1 teaspoon vanilla
2packets monk fruit
15drops vanilla stevia liquid or to taste
How to prepare Low carb kolache dough recipe:
1  In a microwave, a bowl adds the cream cheese and mozzarella cheese and melt it till it melted well.
2  Take a bowl and add melted cheese, almond flour, baking powder, egg, vanilla, stevia, and monk fruit.



3  In another bowl knead the dough with your hands till all ingredients are melted well.
4  Now preheat your oven to 350F and divide the dough into 8 parts.
5  Divide each part into a ball and put it into greased baking sheet and greased parchment paper.
6  Now flatten it slightly and with your thumb make a hollow in the centre.
7  Now we have to sprinkle each centre with some of the pecans and fill it with cream cheese filling.
8  Bake it for 15 to 20 minutes at 180C.
Breakfast kolaches Filling: homemade kolaches
1  In the microwave, the bowl melts the cream cheese till it softens.



2  You have to beat in the remaining ingredients.
3  Fill the kolaches.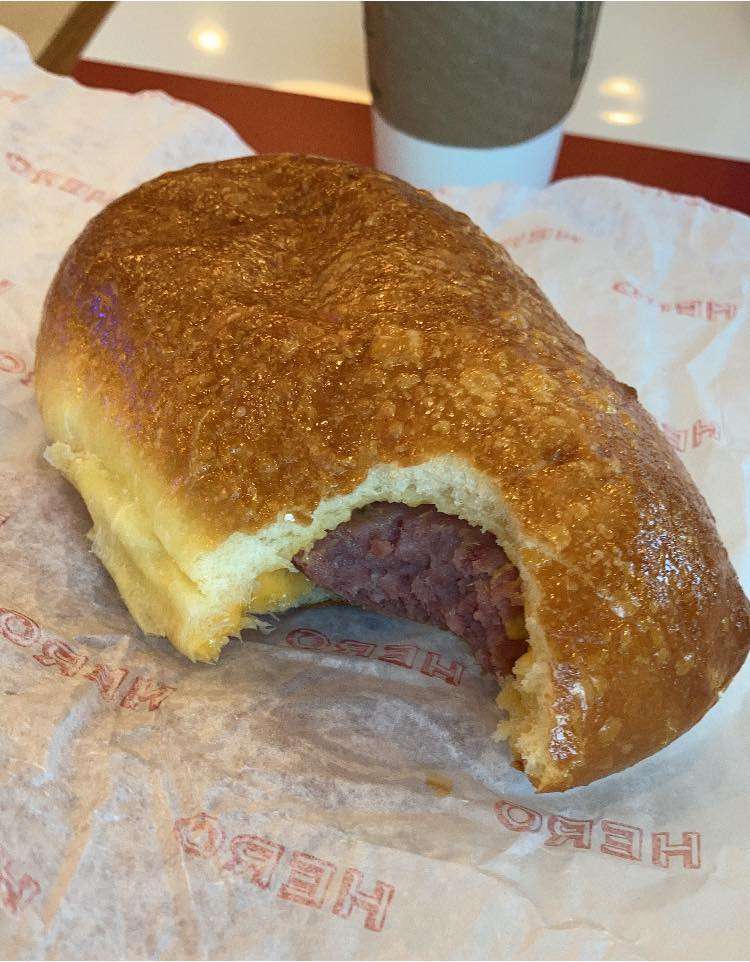 Nutritional Information for sausage kolache recipe:
Calories: 250kcal ,Carbohydrates: 4.7g ,Protein: 9g ,Fat: 21g ,Saturated Fat: 7g ,Cholesterol: 77mg ,Sodium: 205mg
Potassium: 159mg , Fiber: 1.9g ,Sugar: 1g ,Vitamin A: 440IU ,Calcium: 191mg ,Iron: 1mg
Recipe: keto chicken tacos, Keto Chipotle Chicken tacos easy recipe