Delicious Keto Recipes for a healthy lifestyle
Italian Keto Meatballs,100% Easy & Quick Home Recipe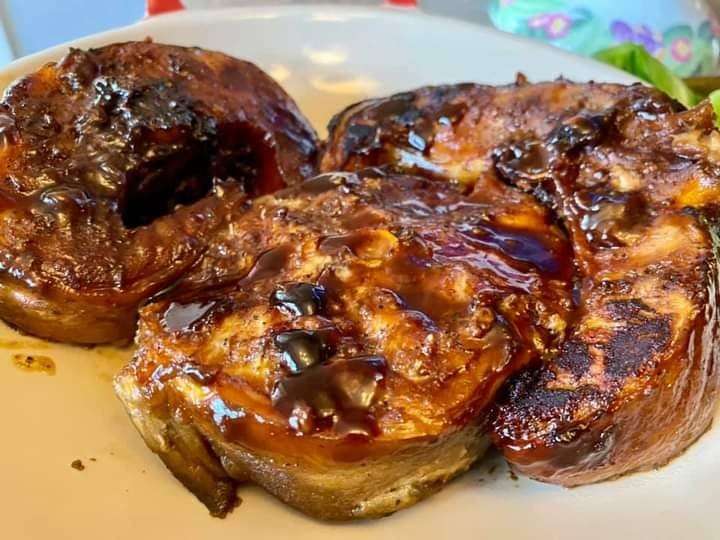 Italian Keto Meatballs. This is an authentic recipe for making Keto Italian Meatball Recipe in the oven. There are many differences but they all begin with this basic Baked Italian Meatballs Keto recipe ever. Authentic Italian pork meatballs. Your new go-to homemade meatballs recipe.
It is paleo, keto-friendly and ready in less than 30 minutes or less. I wanted to share this recipe with you because it is cheap to make and a family favourite. It is budget-friendly and they are so fluffy Italian meatball appetizer, soft and juicy but still hold their shape really well. It is always a winner in our house.
Ingredients required for Italian Keto Meatballs
1    1 lb. ground beef or ground turkey
2    ¾ cup (2 oz.) shredded Parmesan cheese
3   1 egg
4   1 tsp. salt ½
5    tbsp. dried basil
6   ½ tsp. onion powder
7   1 tsp. garlic powder
8  ½ tsp. ground black pepper
9   3 tbsps. olive oil
10   1¾ cups (1 lb.) canned whole tomatoes
11   2 tbsps. fresh parsley, finely chopped
12   7 oz. (6½ cups) fresh spinach
13    2 oz. butter
14  5oz. (1¼ cups) fresh mozzarella cheese
15  salt and pepper
My hubby becomes my fan for this. Must try for one time. You can try also our sex in a pan recipe from here. Step by step videos is given below:
https://www.youtube.com/watch?v=jP7zLL8Whac&t=102s
How to prepare traditional Italian Keto Meatballs
1    Take a blender or electric mixer and add Parmesan cheese, ground beef or ground turkey, beaten eggs, salt and spices and blend well.
2    Now form the mixture into a round shape one by one making a ball.
3   Take a saucepan over medium-high heat and add olive oil. When heated up the oil fry the meatballs well till
they look brown on each side.
4   Now keep the heat low and add canned tomatoes and stir continuously.
5   Now add a pinch of salt and pepper to taste.
6   Now add parsley and mix well.
7   Take a frying pan and melt butter and add spinach leaves and stir well for 5 minutes and add pinch of salt &     pepper.
8   Now add that spinach to meatballs and mix well till well combined.
9   Top with mozzarella cheese on top.
10   Serve and enjoy.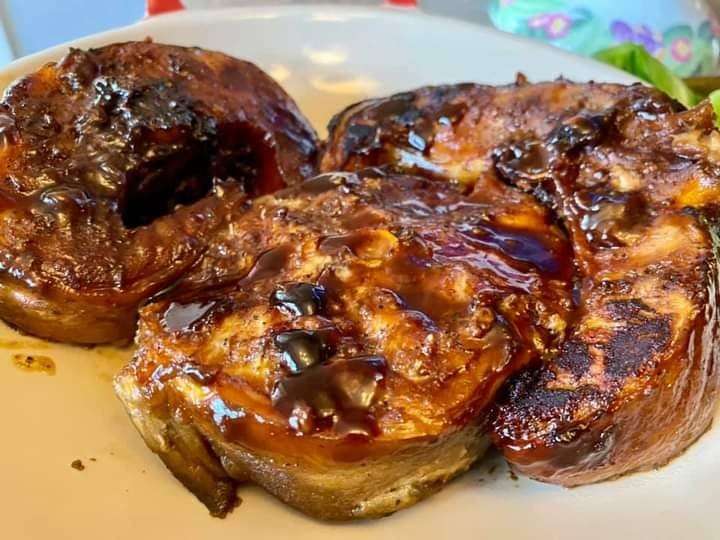 Nutritional Information for Italian Keto Meatballs
Calories: 78.8
Total Carbohydrate: 0.5 g
Dietary Fiber: 0.0 g
Monounsaturated Fat: 0.7 g
Archives
Categories
Recent Posts