Keto Beef Taquitos
The Keto Beef Taquitos are easy to make and it tastes amazingly. They are extra loaded with flavor and are considered as the nutritious hit of healthy fats. Most importantly, they are gluten-free and of low carbs. You can take it as the mid-noon snack and a delicious Keto Appetizer.
Ingredients required for Keto Beef Taquitos:
1 cup shredded Cheddar cheese
1 cup shredded Mozzarella cheese
Half cup grated Parmesan cheese
Half lb Ground beef
One by fourth cup minced onion
1 teaspoon cumin
Half teaspoon chili powder
Half teaspoon Paprika
Half teaspoon onion powder
Half teaspoon garlic powder
Half teaspoon salt
Half teaspoon pepper
Half cup of water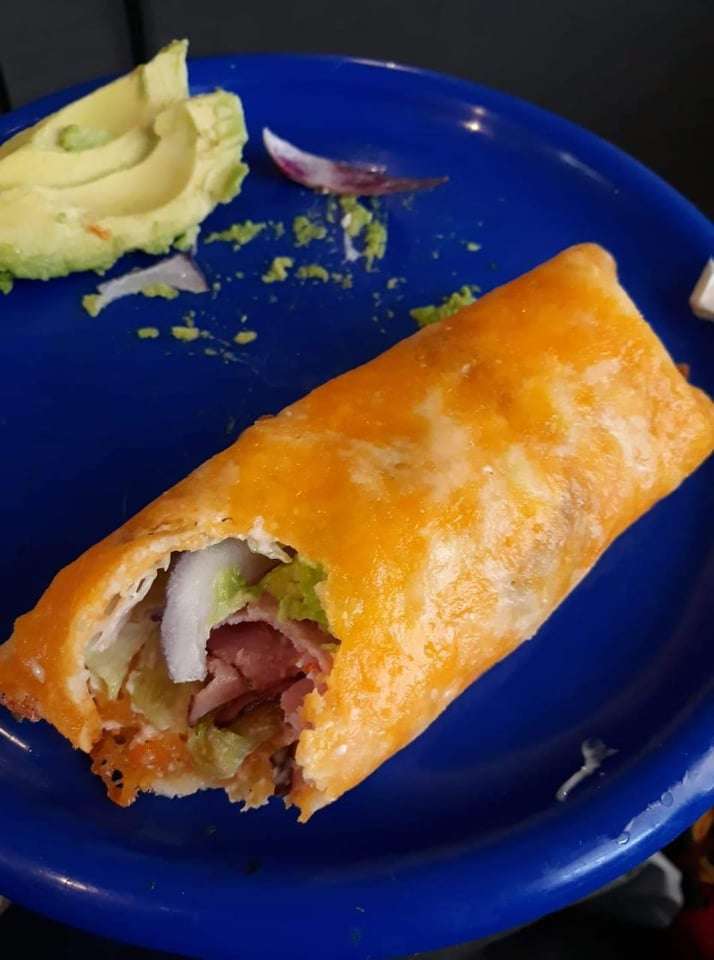 How to prepare Keto Beef Taquitos?
Cook the beef with the minced onion till it gets brown. Take a cup and mix the cumin, chili powder, onion, garlic powder, salt and pepper with the water. Now, pour over the browned ground beef and simmer it for about 5-10 minutes or till the time the liquid gets evaporated.
Take a large mixing bowl and mix the cheddar, mozzarella as well as Parmesan cheese. You will obtain a mixture of it and now, you have to divide this cheese mixture into 6 parts and make the balls. Now, place onto the parchment paper-lined baking sheet and bake it at 400 degrees Fahrenheit for 6-8 minutes or until the edges get golden brown.
Now, cool it for about 1-2 minutes. Flip it upside down and place a few spoonfuls of the beef at every edge of the shell. Make sure you tightly roll each one into the cigar shape.
This recipe would help you in making 6 Keto Beef Taquitos.
If you want to reheat it, preheat the oven to 350 degrees Fahrenheit and bake it for 6-8 minutes.
Nutritional Information:
Each Taquito will get you the 231 calories, 17.8 grams fat, 1.2 grams of carbohydrates, 0 grams of fiber, 0.2 grams of sugar, 16.4 grams of protein.