The Mexican Lasagna is the cheesy chicken and tortilla casserole which is always a family favorite. When you use the pre-made low carb tortillas, then this layered Mexican Lasagna always comes together quickly. It is double flavored with Mexican spices and a good amount of cheese.
Ingredients required for Keto Low Carb Mexican Lasagna Chicken:
· One and a half pounds chicken breast cooked and shredded
· Three by fourth cup sour cream



· One cup medium salsa
· Two tablespoons chili powder
· Two teaspoons ground cumin
· One teaspoon dry minced onion
· One red hot chili pepper
· One tablespoon olive oil
· Four low carb tortillas
· Two cups shredded cheese
How to make Keto Low Carb Mexican Lasagna Cheese?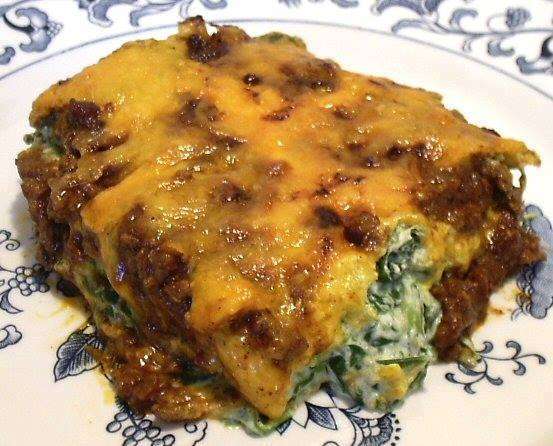 · Initially, you need to combine chicken, sour cream, salsa, chili powder, cumin as well as dried onion.



· Now, take a baking pan and lightly grease its bottom with olive oil.
· You have to place half of the chicken mixture in a prepared pan and layer the top with two tortillas and sprinkle half of the cheese on it. Make sure you repeat the layers.
· You have to bake it at 425 degrees F for about 12 to 15 minutes until the cheese gets light brown.
Suggestion for some optional toppings:
· Black olives
· Guacamole
· Fresh salsa
· Sour cream



Nutritional Information:
You will get 285 kcal calories, 8 grams of carbohydrates, 27 grams of protein, 16 grams of fat, 6 grams of saturated fat, 1 gram of polyunsaturated fat, 3 grams of monosaturated fat, 62 mg of cholesterol, 702 mg of sodium, 127 mg of potassium, 3 grams of fiber, 1 gram of sugar with 270 mg of calcium and 2 mg of iron.