Delicious Keto Recipes for a healthy lifestyle
No Bread Sandwich Recipe Easy Sandwiches 100% without bread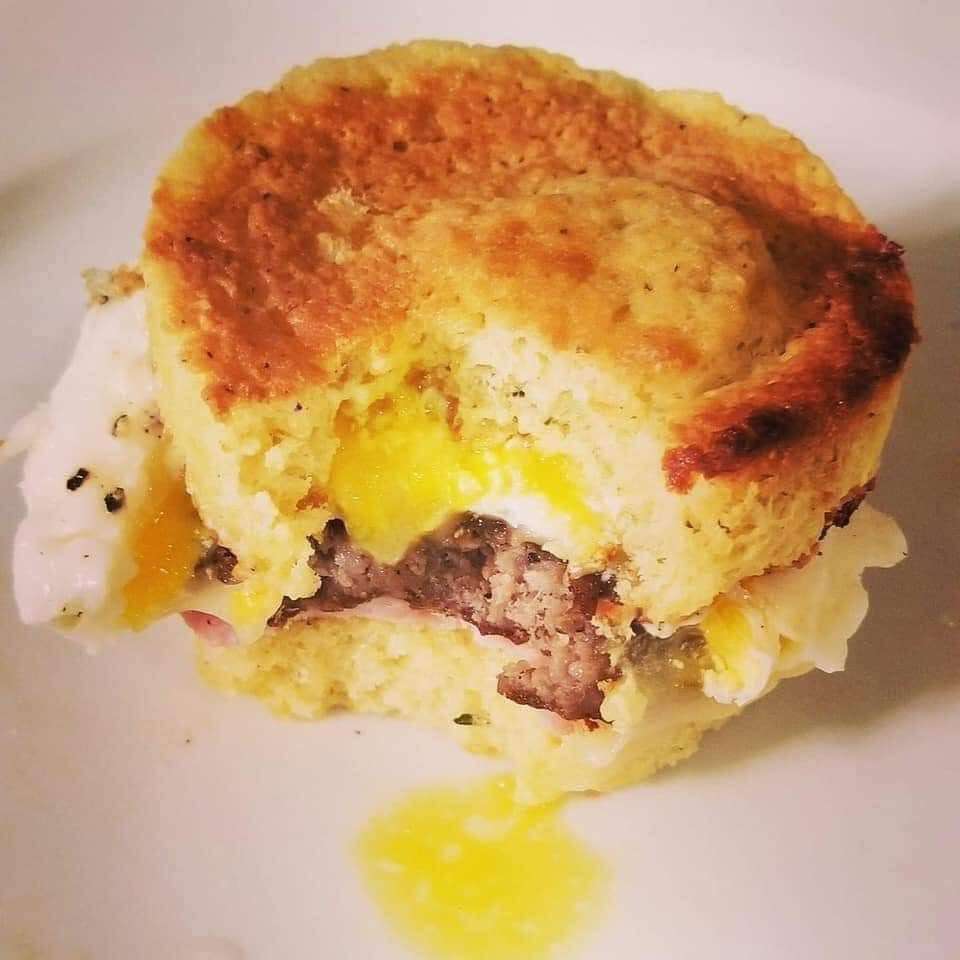 No Bread Sandwich Recipe is a unique and interesting way to prepare a breadless sandwich recipe using Rava and different types of vegetable toppings. This yeast-free Breadless Ideas recipe is scrumptious in taste. I have got this make-a-sandwich without-bread recipe for you.
Everyone goes crazy for these no-bread Keto Breakfast Sandwich Recipes. A perfect no-carb sandwich bread for your weekend breakfast. Try out this yeast-free sandwich bread recipe and do not forget to share your feedback with us.



It is an ideal no-carb sandwich recipe filled with different types of diced vegetables, making it tasty and filling. It is a healthy quick and attractive sandwich no bread recipe and kids will also love this recipe. Simply to make and delicious it will be a hit. No bread sandwich
Prep Time 15 mins
Cook Time 10 mins
Total Time 25 mins
Course Breakfast
Cuisine Indian
Servings 4 Servings
Ingredients required for

No Bread Sandwich Recipe
Half cup Rava / semolina/sooji
¼ cup curd/yoghurt
¼ cup water
2 tbsps. onions (finely chopped)
2 tbsps. tomato (finely chopped)
3 tbsps. Cabbage (grated)
Half cup Mozzarella cheese
Half a spoon of baking powder
1 tbsp. coriander (finely chopped)
Salt and pepper to taste
2 tsp. butter
 How to prepare a

Sandwich Recipe
1. In the first step, take a medium-sized bowl and add half a cup of Rava, half a cup of curd, and half a cup of water. Whisk all the ingredients with a hand mixer and make a thick batter.
2. Now add baking powder, onions, tomatoes, cabbage half a cup of mozzarella cheese, and mix well.
3. Now add salt and pepper to taste and mix well.
4. Leave it for 10-15 minutes to rest.
5. Take a non-stick pan over medium-high heat and grease with butter and pour one-half of the batter into it with the help of a large scoop and cook well on both sides.
6. Do the same with the remaining batter.
7. Your no-bread sandwich is ready to serve.
For more delicious  recipes check them out here:
Nutritional Information for No Bread Sandwich Recipe
Calories: 361
Fat: 16.7
Sodium: 1320mg
Carbohydrates: 32.5g
Fibre: 2.3g
Sugars: 5.13g
Protein: 19.3g
Archives
Categories
Recent Posts