peanut butter cake recipe
Like chocolate cakes and peanut butter? Do you know how we can combine them while cutting most of the carbohydrates? One way is to prepare a keto peanut butter cake recipe "mini cake". Also, try How to make Keto hot Dogs 
Total Servings – 4
Prep Time – 20 minutes
Cooking Time – 20 minutes
Ingredients required for Keto peanut butter mug cake
Cake:
● 2 tablespoons butter (melted)
● 2 tablespoons swerve sweetener
● 1 egg (large)
● 1 tablespoon cocoa powder
● 1 tablespoon whey protein powder (unflavored)
● 1/2 teaspoon baking powder
● 1/4 teaspoon vanilla extract
● 1/4 cup almond flour
● A pinch of salt
Peanut Butter Frosting:
● 43 grams cream cheese (softened)
● 2 or 3 tablespoons whipping cream
● 2 tablespoons creamy peanut butter
● 2 tablespoons swerve sweetener (powdered)
● 1 tablespoon butter (softened)
● 1/8 teaspoon vanilla extract



Chocolate Ganache:
● 14 grams unsweetened chocolate (finely chopped)
● 3 tablespoons whipping cream
● 1 + 1/2 tablespoons swerve sweetener (powdered)
How to Prepare Keto chocolate peanut butter mug cake
Cake:
1 – Grease two, 4-inch ramekins or mini cake pans, and preheat the microwave to 325 0 F.
2 – Take a medium-sized bowl and add almond flour, baking powder, cocoa powder, protein powder, salt, and sweetener to it. Whisk thoroughly. you also try keto Keto Fathead Rolls



3 – Continue whisking and add butter, egg, and vanilla extract, one by one.
4 – Prepare batter from it. Use water for having the desired level of consistency.
5 – Divide the batter uniformly among the two ramekins or mini cake pans, and bake for about 12 to 15 minutes. Then, allow the same to cool in the pan at room temperature.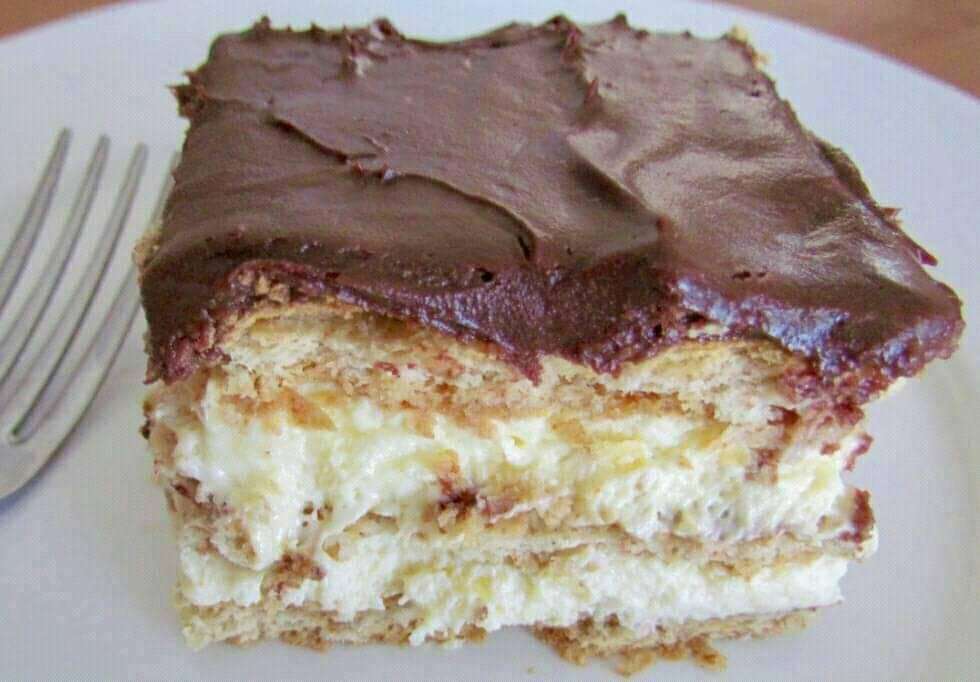 Peanut Butter Frosting:
1 – Beat butter, cream cheese, and peanut butter in a medium-sized bowl.
2 – Continue beating the mixture while adding sweetener, vanilla extract, and whipping cream, one by one. Add 1 tablespoon of whipping at a time. Keep doing it until a spreadable consistency is reached.
3 – Place one cake layer on a plate and spread about 1/3rd of the frosting. Now, add the second cake layer and spread another 1/3rd portion of the peanut butter frosting.
4 – Spread the remaining 1/3rd frosting on the sides of the cake layers.
5 – Refrigerate the cake for 30 minutes, at least. The longer, the better.



Chocolate Ganache:
1 – Heat whipping cream in a small pan over the flame or inside the oven.
2 – Add the chocolate and sweetener to it and let them melt.
3 – Whisk the mixture to get a uniform, pourable mixture.
4 – Pour the chocolate ganache over the cake and allow it to drip down from the sides.
Note:
● If the cake bases have domes, slice the top off to make the same even and soft.
● If the chocolate ganache becomes much too thick, add 2 teaspoons more of the whipping cream.



Nutritional Information for Keto peanut butter sheet cake
Energy – 305 kcal
Carbohydrates – 4 grams (net)
Fat – 27 grams
Fiber – 2 grams
Protein – 7 grams
Next recipe Sugar-Free Low Carb Sponge Cake
Share your comments, suggestions, corrections, etc. about the recipe in the dedicated
comments section below. Thanks!