homemade hot pockets
The early breakfast Morning hot pockets recipe meal ideas are filled with scrambled eggs as well as crispy bacon. But with your own wish, you can make work the sweet fillings. diy hot pockets .  quick lunch ideas .



If you like recipe then follow my quick and easy meals  keto diet recipe   broccoli cheese balls – Baked broccoli balls recipe blog , peanut butter waffle recipe- keto peanut butter waffle cookies , keto dahi vada- keto vada easy & Low carb delicious recipe . I have good recipe blog with viedo if you like my recipe plz share my recipe and give comment .
Ingredients Required to make hot pocket dough recipe :
· Three by fourth cup Mozzarella
· One by third cup almond flour



· Two large eggs
· Two tablespoons unsalted butter
· Three slices of cooked bacon
How to Prepare homemade hot pocket recipe ?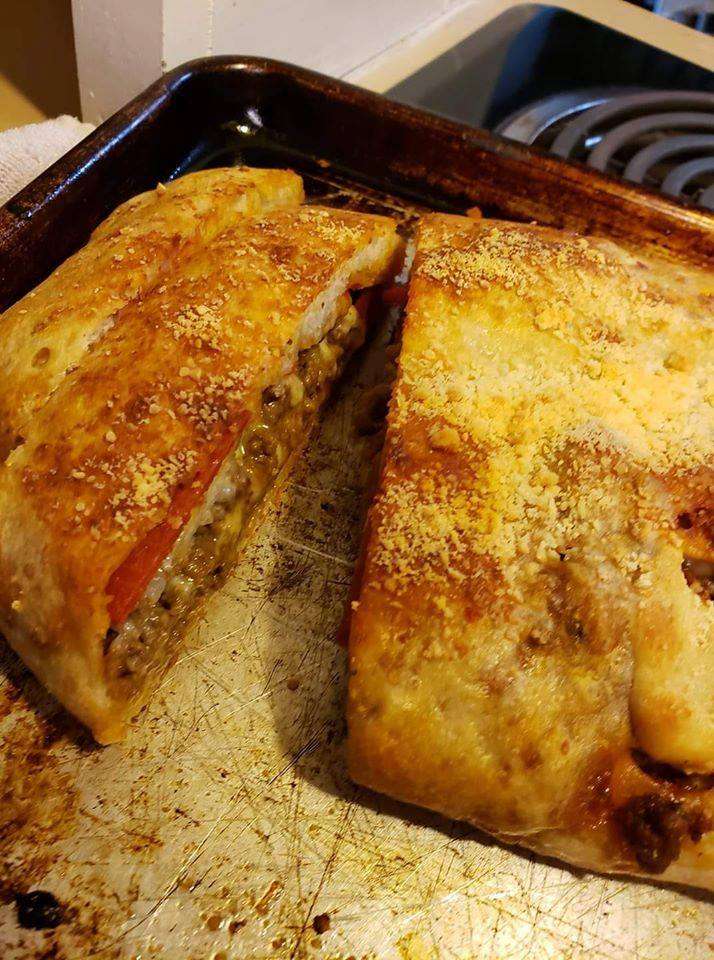 · Initially, you need to melt the shredded mozzarella and add the almond flour. After that, you have to stir it until it gets mixed well. Now, you need to roll the dough out between two sheets of parchment paper.
· Scramble the eggs in butter and lay them with the bacon slices along with the center of the dough.
· Now, you need to fold over and seal the dough. After that, add some holes on the dough surface with the help of the fork.
It will help in releasing the steam while baking.



7\'· Now, bake at 400 degrees F for about 20 minutes or till the time it turns golden brown and firm to the touch. Remove it from  the    oven  and enjoy the dish. delicious breakfast recipes
Nutritional Information: breakfast hot pockets recipe
This recipe produces 2 servings. It produces 455 kcal calories, 38 grams fat, 3 grams net carb and 25 grams protein.
Next recipe zucchini waffles.keto-zucchini waffle easy& delicious recipe