Delicious Keto Recipes for a healthy lifestyle
Chicken Parm Sliders Recipe, Easy Mini Chicken Sliders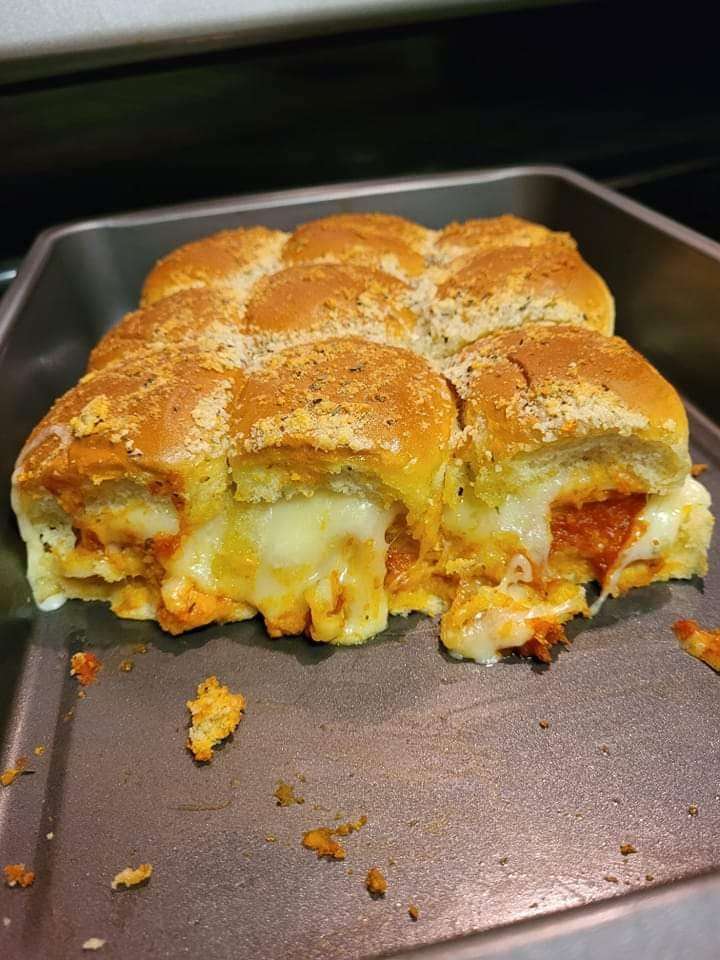 Chicken Parm Sliders Recipe.  Keto parmesan chicken sliders are so perfect recipe. These sliders are packed with flavour and perfect for game days and parties. This is a simple recipe that is absolutely heavenly and party-ready!

 With a few ingredients only, these Hawaiian roll chicken parm sliders will be your new easy dinner!
https://www.youtube.com/channel/UCiGYsZu4I7g_L-2FxLMj_Ug
Please like, share and subscribe to our YouTube channel. Please support us so that we can make more delicious recipes for you.
My kids love them. It is one of those dishes that just about everyone loves. This recipe is super easy to make and our entire family love it.

Ingredients required for Keto Parmesan chicken parm sliders:
     1 (12-pack) Hawaiian rolls
    12 frozen chicken nuggets or tender
    1 cup marinara or pasta sauce
    6 slices mozzarella cheese
    1/4 cup butter 
    2  tbsp grated parmesan cheese

    1 tsp garlic powder
    1 tsp Italian seasoning
 How to prepare Chicken Parm Sliders Recipe:
1    In the first step, we have to cook chicken according to the instructions given in the package.
2    Now we have to preheat our oven to 200C and grease the baking dish with melted butter.

3    Now we have to cut the Hawaiian rolls into the horizontal shape and place it into the bottom of the baking dish and bake it for about 3 to 4 minutes only.
4    Now we have to place the cooked nuggets into the bottom of the pieces and then top with mozzarella cheese and top with halves of the rolls.
5    Take a saucepan and melt the butter and mix with garlic powder, Italian seasoning we have to brush the rolls with this mixture and sprinkle the parmesan over top.
6    We have to cover it with foil paper and bake it for 15 minutes.

7    We have to remove it from the oven and let it cool down fully.
8     Cut them with a knife and serve.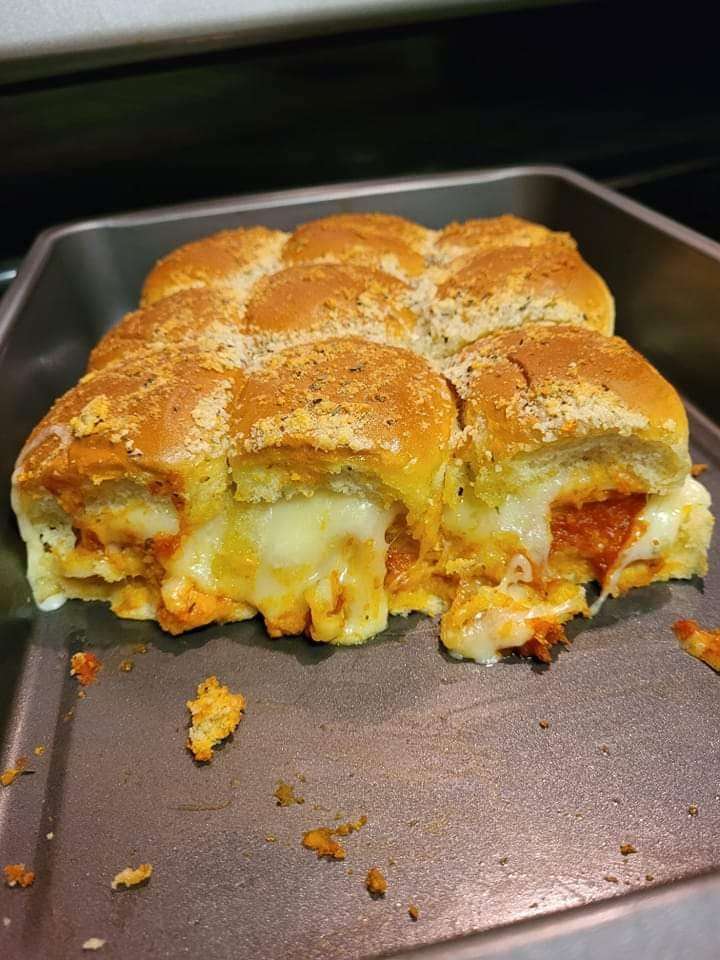 Nutritional Information for Keto Chicken Parm Sliders Recipe:
87g total carbs,  83g net carbs, 36g fat, 49g protein, And  880 calories.
Archives
Categories
Recent Posts