Delicious Keto Recipes for a healthy lifestyle
Indian Eggplant Tamarind Recipe, 100% Easy & Quick Recipe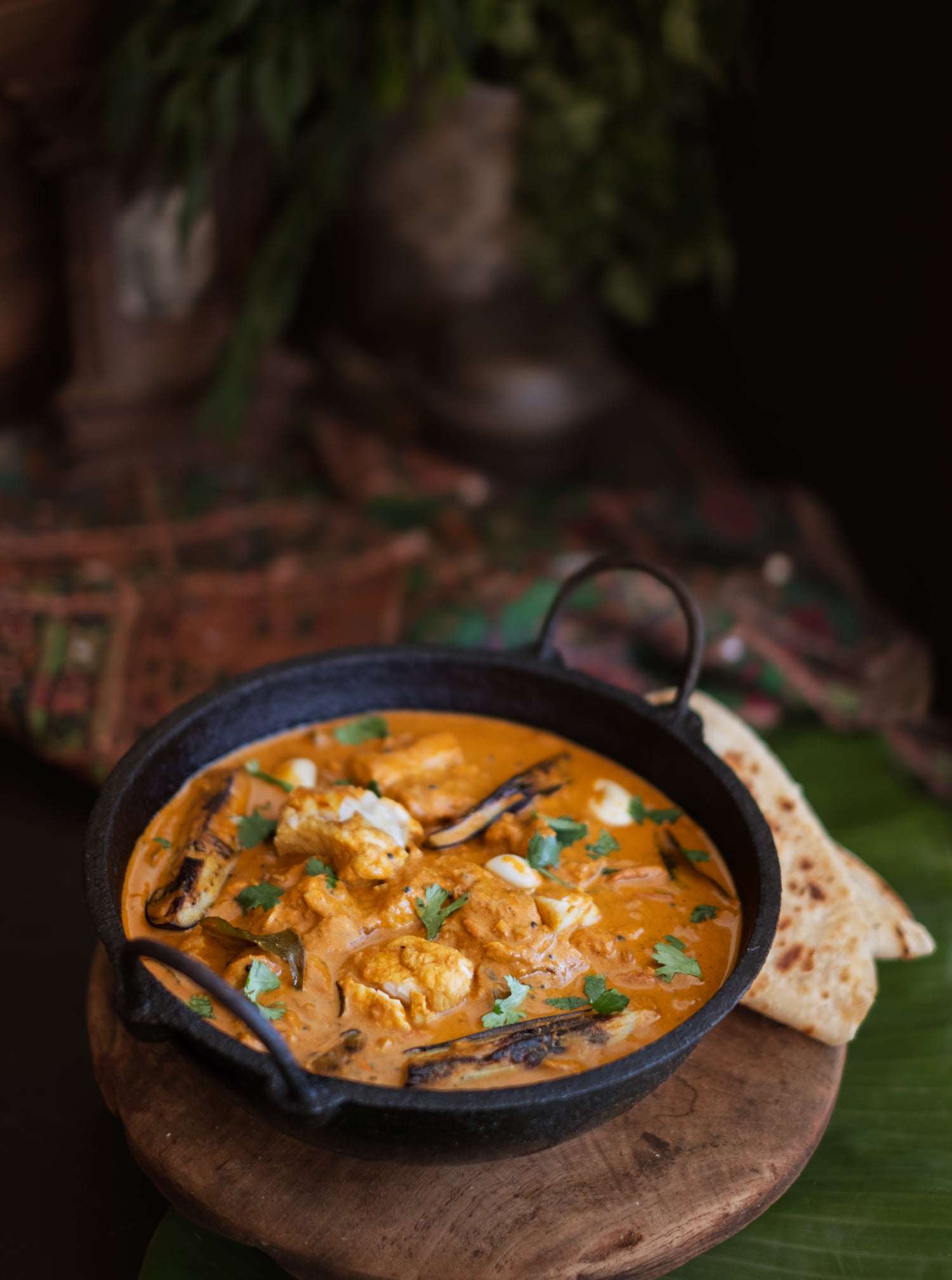 Indian Eggplant Tamarind Recipe. Check out this recipe to make delicious and authentic cuisine. Keto Eggplant Tamarind Curry. It is an excellent side dish, so delicious recipe.
Give it a try! It tastes so much better. This is a classic delicacy and my very first attempt at preparing this popular eggplant biryani.
https://www.youtube.com/channel/UCiGYsZu4I7g_L-2FxLMj_Ug
This is our YouTube channel link that name is keto recipes low carb food.
Please like, share, comment and subscribe to our YouTube channel. We will make more delicious recipes for you.
Please share your opinion via comments with us. The curry is chunky and gives a fresh fragrance of tamarind and mustard seeds that will lure you from even an extent.
Ingredients required for Indian Eggplant Tamarind Recipe:
    Oil- 1½ tbsps.
   Mustard seeds- 1 tsp.
   Whole dry red chilli- 2
   Curry leaves- 1 sprig
  Onion, chopped- 1
  Eggplant, diced- 1-medium sized American eggplant or 6-round Indian eggplant
  Tomato, chopped- 2
  Chilli powder- 1½ tsp.
  Turmeric powder- ⅛ tsp.
  Cumin powder- ½ tsp.
  Coriander powder- 1 tsp.
   Salt- to taste
   Tamarind, fresh- 1-inch slice and soaked in 4 tbsp. warm water
Quick Recipe: Cheese Steak Quesadillas, Homemade Steak Quesadilla
How to prepare Keto Eggplant Tamarind Curry
1    Take an eggplant and chop them into chunks and put them into the bowl filled with warm water for 5 to 10 minutes.
2    By using your finger squeeze them and drain the water and peel the skin.
3    Take a medium saucepan over medium-high heat and add oil to it.
4    When heated up the oil add mustard seeds and stir well.
5    Then add dry red chillies, and curry leaves and sauté well.
6    Then we have to add chopped onions and season them with salt and stir well for a minute.
7    Then we have to add chopped tomatoes and diced eggplant and add half a cup of water and cook till the eggplant looks tender.
8    Now we have to add chilli powder, turmeric powder, cumin powder, coriander powder and salt and mix well till well combined.
9    Then add freshly squeezed tamarind and cook for another 5 minutes.
10   Remove from the pan and serve it with coconut rice or more.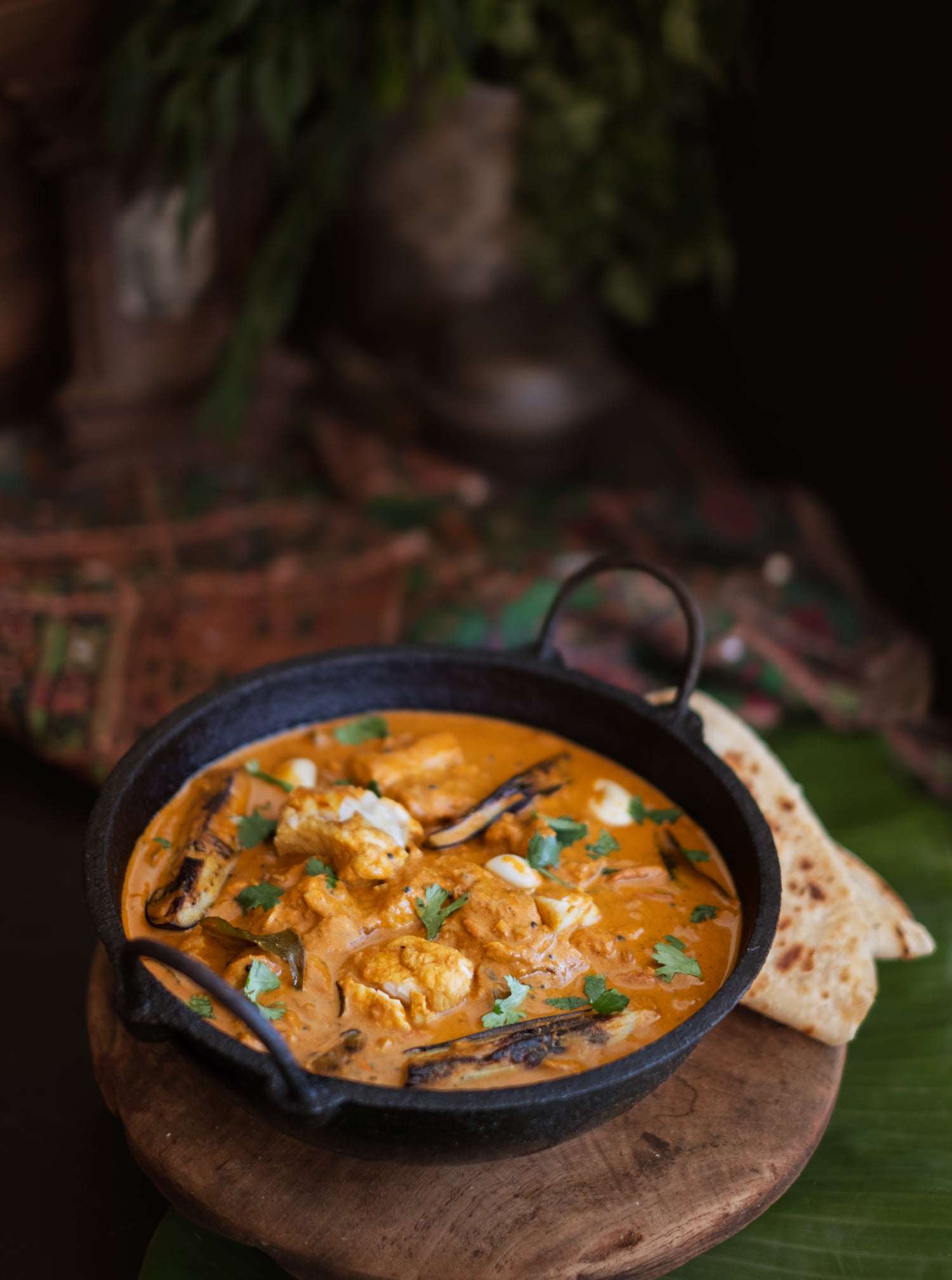 Nutritional Information for Indian Eggplant Tamarind Recipe
CALORIES 147
KCALS
FAT 9.6G
(1.2G SATURATED)
PROTEIN 2.5G
CARBOHYDRATES 9.9G
(8.2G SUGARS)
FIBRE 5.1G
SALT 0.2G
Healthy Recipe: Spicy Baked Catfish, Easy & Quick Homemade Recipe
Frequently Asked Questions: Eggplant Tamarind Curry
What does tamarind curry taste like?
It is alike lime mixed with the sweetness of pineapple.it is frequently used in Indian curries and other dishes in those cuisines.
Is tamarind a veggie? Indian Eggplant Tamarind Recipe
It is a type of tropical fruit and it is used in many dishes around the world.
What are the benefits of eating eggplant?
Eating an eggplant has many health benefits:
A GREAT SOURCE OF VITAMINS & MINERALS. The vitamin & mineral content of eggplants is totally great.
It helps with DIGESTION.
Improves heart health.
It prevents cancer.
Improves bone health.
It prevents anaemia.
Archives
Categories
Recent Posts