Delicious Keto Recipes for a healthy lifestyle
Keto Banana Brownies, Low Carb Banana Brownies Recipe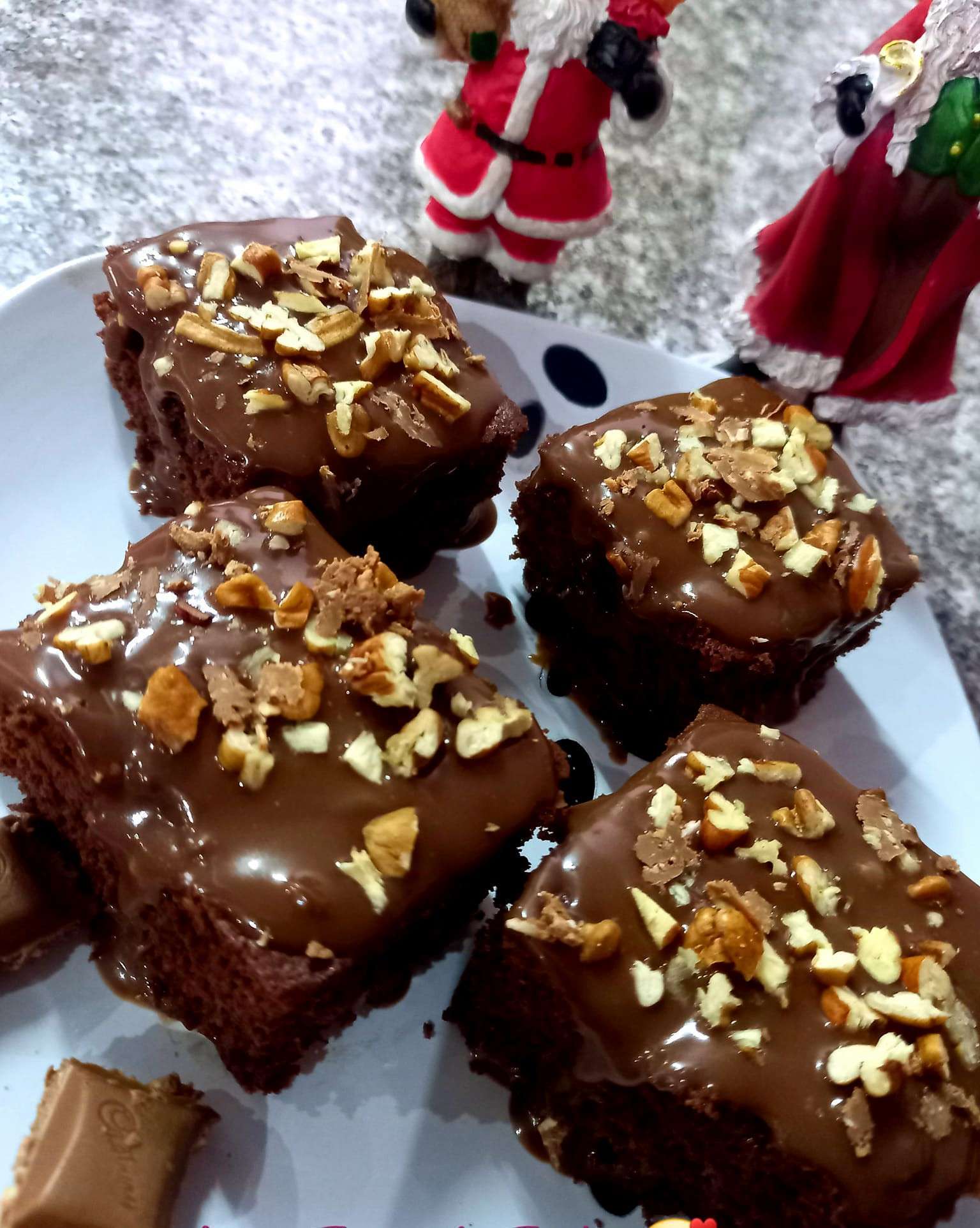 Keto Banana Brownies. Never stop trying new recipes. These gluten-free and Low Carb Banana Brownies keto-friendly chocolate are the best recipes for the first try.
Our new keto food channel is here. If you like our recipes please like, share, comment and subscribe to us.
Please support us and give us a rating also.
This recipe is very soft and moist, chewy and so yummy.
https://www.youtube.com/channel/UCiGYsZu4I7g_L-2FxLMj_Ug
Ingredients required for Keto Banana Brownies
Dry Ingredients: Keto Banana Brownies
2cups Almond flour
1/3 cup coconut flour
1/3 cup cocoa powder (sifted before measuring!)
Half cup low carb sugar (or Swerve or Lakanto)
2teaspoons baking powder
1/2teaspoon baking soda
1/2teaspoon salt
Wet Ingredients: Keto Banana Brownies
5 over-ripe banana (one medium)
One teaspoon vanilla
1/4 teaspoon maple extract
1/4 teaspoon banana extract (or almond or chocolate)
Half teaspoon stevia glycerite
3 large eggs
1/4cup full fat coconut milk
1 tablespoon vinegar
 How to prepare Keto Banana Fudge Brownies:
1    Firstly, we have to preheat our oven to 350 and then we have to chop the nuts.
2    Take a brownie pan and spray it with cooking spray or grease it with melted butter.
3     Take one piece of parchment paper and add it to the bottom of the pan.
4     Take a bowl and add all the dry ingredients and stir well till well combined.
5     Now add the nuts and continue stirring them.
6    Take a small bowl and add bananas and mash them with a fork.
7    Now add beaten eggs, coconut milk and add vinegar.
8    Now pour this into the dry ingredients bowl and mix well with a hand mixer or electric mixer till well combined.
9    With the help of a spoon we have to place the batter around the baking pan.
10    In the top add the nuts and gently press them into the batter.
11    Put it in the oven and cook for around 20 to 25 minutes or till the toothpick comes out clean.
12    Let them cool fully and cut into pieces before serving.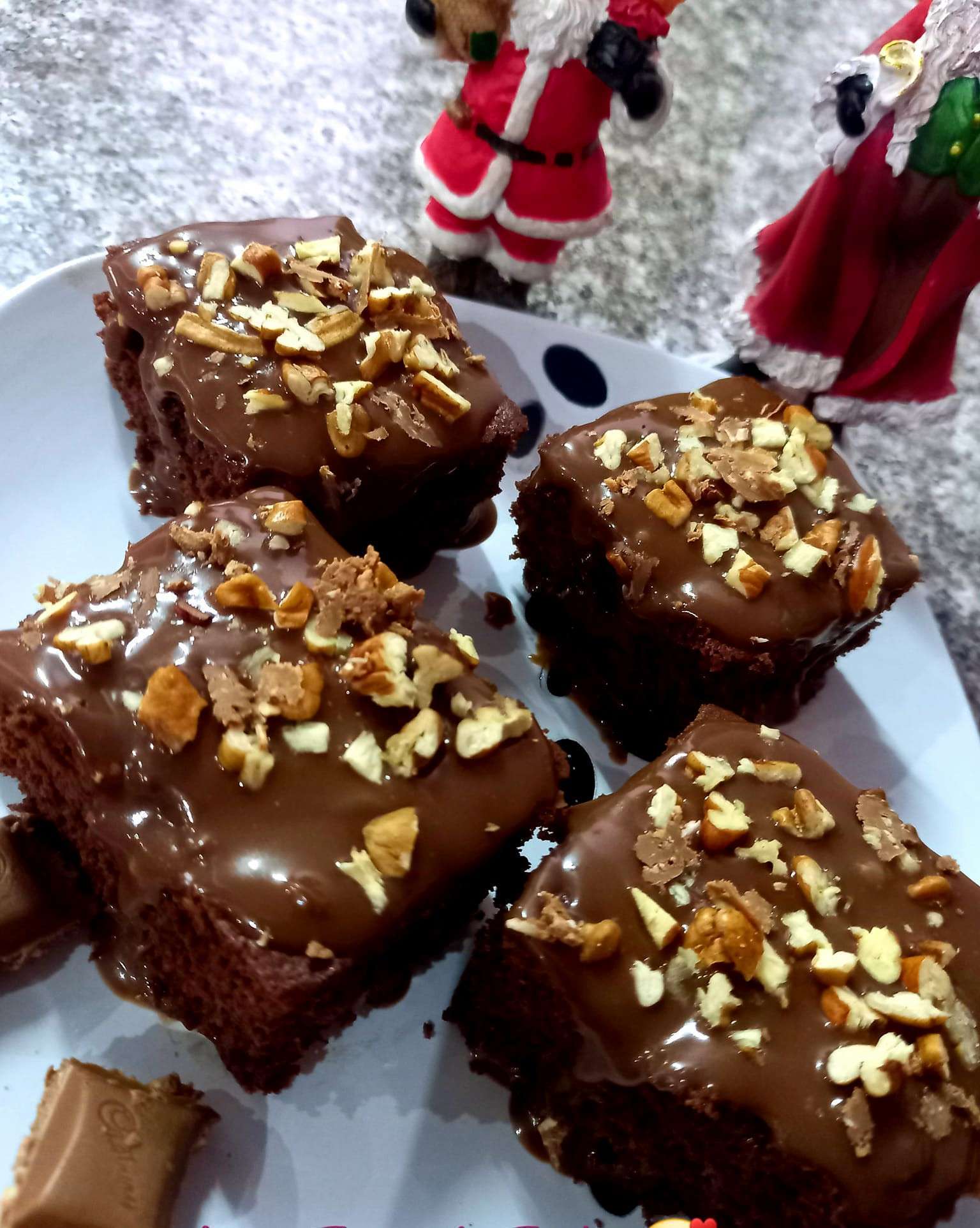 Nutritional Information for Keto Banana Brownies:
Calories: 159kcal | Carbohydrates: 9g | Protein: 6g | Fat: 12g | Saturated Fat: 2g |Polyunsaturated Fat: 3g |
Monounsaturated Fat: 6g | Cholesterol: 40mg | Sodium: 213mg | Potassium: 225mg |Fiber: 4g |
Vitamin A: 50IU | Vitamin C: 0.8mg | Calcium: 100mg | Iron: 1.1mg !
Recipe: Keto Dessert Recipes That Will Make You Forget You're On A Diet
Archives
Categories
Recent Posts