Delicious Keto Recipes for a healthy lifestyle
Keto Blueberry Sour Cream Coffee Cake, 1 Of Best Dessert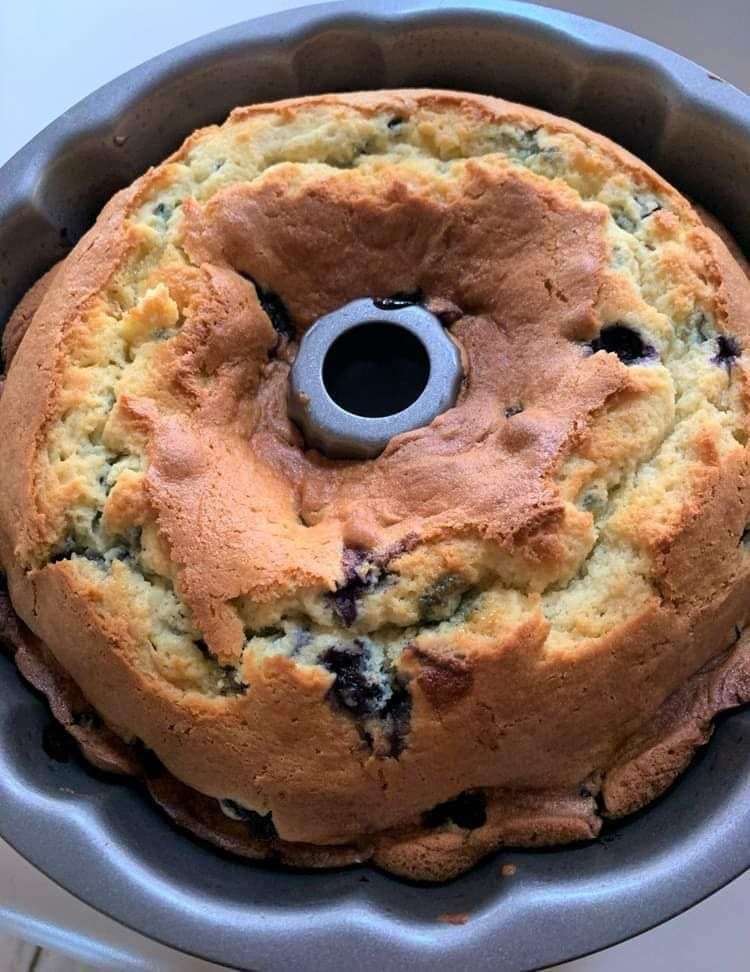 Keto Blueberry Sour Cream Coffee Cake is worth the extra time to make this one! I hope you have been able to see that you can have your Blueberry Cream Coffee Cake and eat it too on keto.
It turned out so yummilicious and perfect a must-try recipe. Cheers! This moist blueberry sour cream cake is the perfect way to start any day. It is moist, delicious and has the right amount of sweet and cinnamon flavour.
https://www.youtube.com/channel/UCiGYsZu4I7g_L-2FxLMj_Ug
This is our YouTube channel link that is keto recipes low carb food. Please like, share, comment and subscribe to our YouTube channel. Please support us so that we can make more delicious videos for our channel.
Find Killer Recipe: Cheese Danish Dough Recipe, Easy Homemade Breakfast Food
Ingredients required for Keto Coffee Cake:
The Frosting  Keto Blueberry Sour Cream Coffee Cake
    1 cup almond flour
   1 tsp. cinnamon
   1/2 cup low-carb sweetener
   1/8 tsp. Sea Salt
   4 tbsp. butter
The cake

Gluten Free BlueberrySour Cream Coffee Cake
    2 cups almond flour

    1 tsp. baking powder
    1/2 tsp. baking soda
   1/4 tsp. cinnamon
   3/4 cup low-carb sweetener
   1/2 cup Greek yoghurt or sour cream
   2 tbsps. oil

   2 tsps. Vanilla Extract
   2 eggs
   1 cup blueberries
Simple Recipe: Cheese Steak Quesadillas, Homemade Steak Quesadilla
How to prepare  Keto Blueberry Sour Cream Coffee Cake
1    Firstly, we have to preheat our oven to 200C.
2    Take a 9*9 inch pan and grease it with melted butter.

3   Take a bowl and add almond flour, baking powder, baking soda, cinnamon, pinch of salt and sweetener and mix all the ingredients till well combined.
4    Then add the sour cream, oil, extracts, and eggs and mix well till well combined.
5   Then we have to add the dry ingredients to the wet ingredients.
6   Pour these ingredients into the pan and sprinkle blueberries on the cake and bake it for 35 to 40 minutes and bake till the toothpick comes out clean.



7    Allow it to cool and slice and serve.
Nutritional Information for  Keto Blueberry Sour Cream Coffee Cake
Keto Blueberry Coffee Cake (1 serving (~3 oz each)) contains 23.2g total carbs, 5.5g net carbs, 25.8g fat, 7.5g protein, and 307 calories.
Archives
Categories
Recent Posts