Delicious Keto Recipes for a healthy lifestyle
Keto Cheeseburger Casserole With Pickles. Easy Home Recipe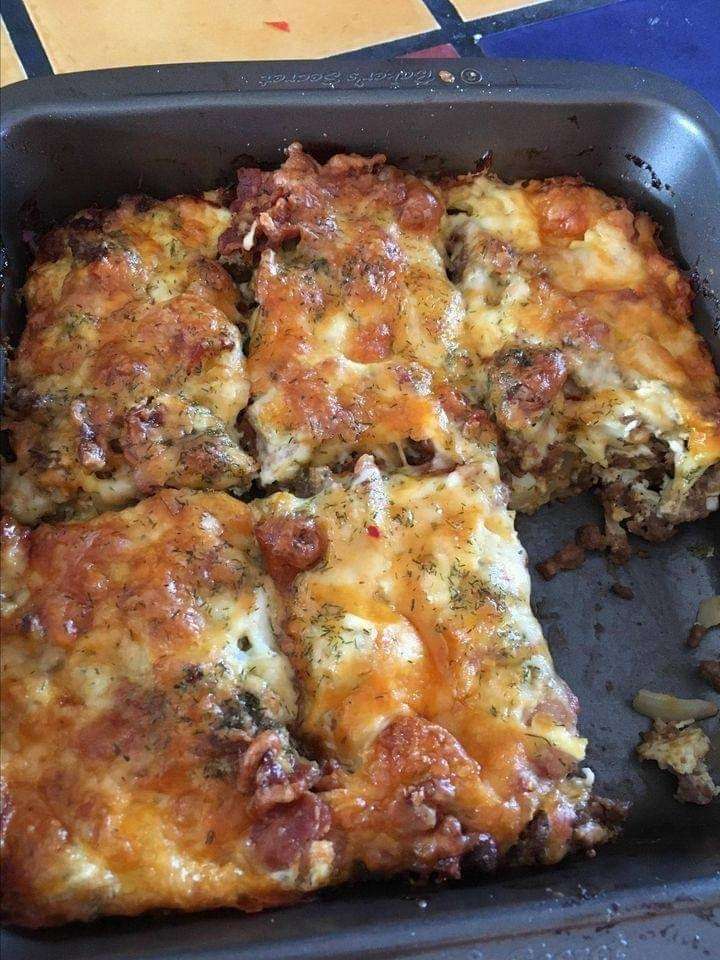 Keto Cheeseburger Casserole With Pickles is a known simple ground beef recipe that looks similar to hamburger pie. We found a new keto recipe  5+ Vegetarian Indian Keto Recipes with Easy & Delicious Meals

This dish is fully loaded up with creamy, melted cheese, cream cheese mustard, and Worcestershire sauce for the burger flavour. This is the dish that is best to serve for breakfast.
Ingredients required for Keto Cheeseburger Casserole With Pickles
One pound of Butcher Box ground beef
One cup of chopped onion
Two minced garlic cloves
One teaspoon of Worcestershire sauce

Two oz cream cheese
Two eggs
One-two teaspoons mustard
Half cup heavy whipping cream
One cup of shredded cheddar cheese
1 cup shredded white cheddar cheese
Salt and pepper suitable to taste

Three slices of Butcher Box bacon in a cooked and crumbled form.
One teaspoon of Burger seasoning
One Kosher pickle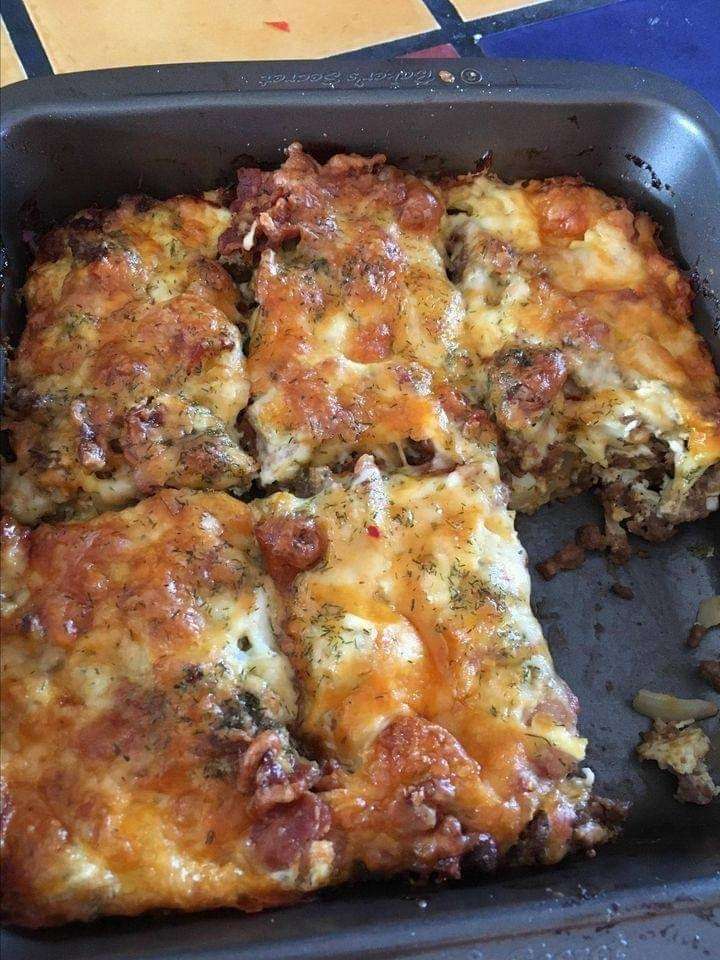 How to prepare? keto cheeseburger casserole with cream chees
1   Initially, you need to preheat the oven to 350 degrees.

2  Now, you need to place the Butcher Box ground beef in a frying pan over a medium flame. Add the garlic, onions, burger seasoning as well as salt and pepper to taste. When you use the spatula, you need to break the ground beef into pieces.
3  You can add the Worcestershire sauce as well as cream cheese. Now, you need to cook the ground beef until it gets pink in colour and the cream cheese gets melted.
4  Now, it's time to remove the frying pan from the heat.

5 Take a medium bowl and combine the eggs, half cup shredded cheese, half cup shredded white cheddar cheese, heavy cream as well as mustard.

6 Take an 8 by 11 or 9 by 9 baking dish and spray it with oil or cooking spray. Now, you can also pour the ground beef mixture into the dish. Sprinkle the Butcher Box bacon as well as sliced pickles throughout it.
7  Now, dribble the liquid mixture on top.
8  Take the remaining half cup shredded cheddar and half cup shredded white cheddar cheese and sprinkle it on the top.
9   You can now bake it for about 15-20 minutes or till the time the cheese starts bubbling.

10 Now, you can cool it before serving it to your loved ones. Keto Cheeseburger Casserole With Pickles
https://www.youtube.com/channel/UCiGYsZu4I7g_L-2FxLMj_Ug
This is our YouTube channel. Please like, share, comment and subscribe to our YouTube channel. Please support us,
Nutritional Information: Keto Cheeseburger Bake Casserole 
It gives 392 kcal, 2 grams of carbohydrates, 27 grams of proteins, and 31 grams of fat.
Recipe; Keto Snicker Cheesecake
Archives
Categories
Recent Posts