Delicious Keto Recipes for a healthy lifestyle
The Ultimate Keto Lemon Cake Recipe for a Sweet & Tangy Treat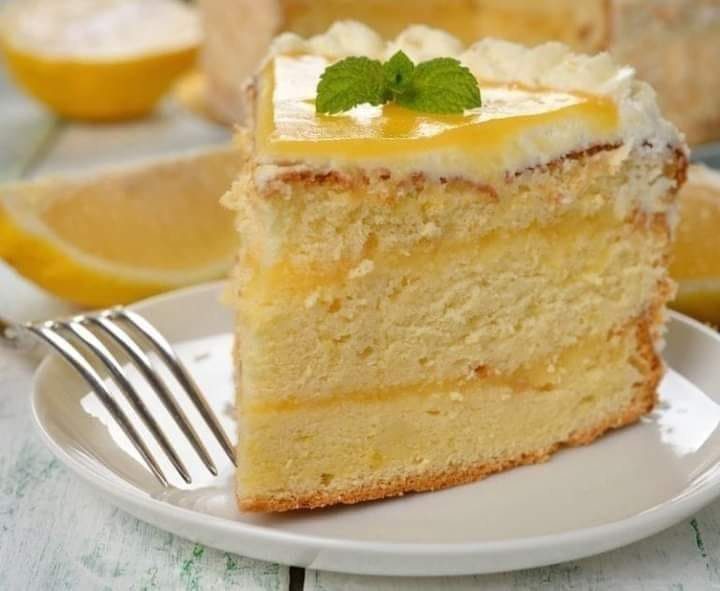 Keto Lemon Cake Recipe. Are you following a keto diet but still crave something sweet and satisfying? Look no further than our delicious keto lemon cake. Not only is it low-carb and high-fat, but it's also packed with flavour and guaranteed to satisfy your sweet tooth. With the perfect balance of tart lemon and sweet vanilla, this cake is the perfect indulgence without compromising your macros.
More important in pregnancy: IVY Gourd is Good For Pregnancy, ivy gourd benefits in pregnancy
Our recipe is carefully crafted to be both delicious and healthy, utilizing keto-friendly ingredients that won't throw you off track. Whether you're looking for a mid-day snack or a dessert to impress, our keto cake is the perfect choice. So go ahead, treat yourself and enjoy the guilt-free goodness of our keto-approved dessert.
Benefits of Keto Lemon Cake
Now that we understand the importance of keto macros, let's talk about the benefits of our keto lemon cake. First and foremost, it's a delicious way to satisfy your sweet tooth without compromising your diet. The lemon and vanilla flavours are the perfect balance of tart and sweet, making it a satisfying dessert that won't leave you feeling guilty.
In Inclusion to being toothsome, our keto lemon cake is also loaded with healthy fats that are necessary for a keto diet. Almond flour and coconut oil provide a good source of healthy fats, while eggs provide a source of protein. Plus, lemon juice and zest are great sources of vitamin C, which is important for a healthy immune system.
Ingredients:
– 1/2 cup coconut flour
– 1/2 cup erythritol or your preferred keto-friendly sweetener
– 2 cups almond flour
– 1 tsp. baking powder
– 1/2 tsp. baking soda
– 1/4 tsp. salt
– 1/2 cup melted coconut oil
– 4 large eggs
– 1/4 cup fresh lemon juice
– 1 tbsp. lemon zest
– 1 tsp. vanilla extract
 Instructions:
1 Preheat your oven to 350°F.
2 Grease an 8-inch cake pan with coconut oil and set aside.
3 In a large mixing bowl, combine the almond flour, coconut flour, erythritol, baking powder, baking soda, and salt. Mix well.
4 In another mixing bowl, Mix together the melted coconut oil, eggs, lemon juice, lemon zest, and vanilla extract.
5 Pour the wet ingredients into the dry ingredients and mix well till well combined.
6 Pour the batter into the arranged cake pan and smooth out the top with a spatula.
7 Bake for 25-30 minutes or until a toothpick stick into the centre of the cake comes out clean.
8 Let the cake cool for 10 minutes before slicing and serving.
Nutritional information for keto lemon cake
Now let's take a look at the nutritional information for our keto lemon cake. This recipe makes 8 servings, and each serving contains:
– Calories: 306
– Fat: 28g
– Protein: 7g
– Carbs: 8g
– Fiber: 4g
– Net Carbs: 4g
Conclusion: 
In conclusion, our keto lemon cake is the perfect way to satisfy your sweet tooth without compromising your diet. It's packed with healthy fats, low in carbs, and bursting with flavour. Plus, it's easy to make and can be customized to your liking with different toppings or additions. So go ahead, and treat yourself to a guilt-free dessert with our keto cake.
Archives
Categories
Recent Posts