Delicious Keto Recipes for a healthy lifestyle
Sausage Cheese Tartlets,100% Easy Unique Home Recipe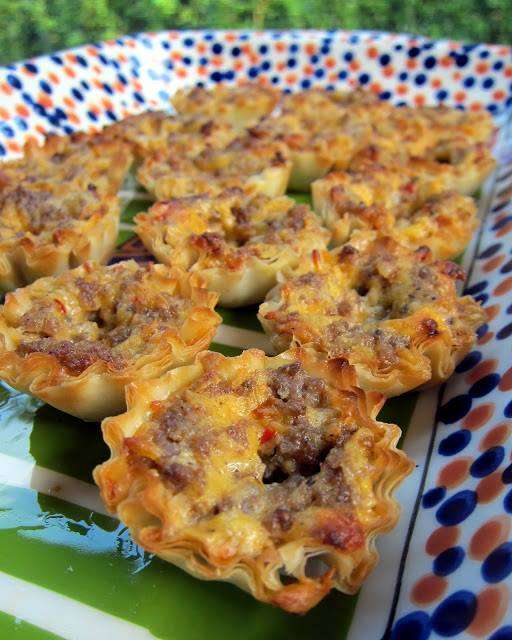 Sausage Cheese Tartlets. A Keto Sausage & Cheese Tart is so creamy with less sweetness. Try this recipe you will love it. These spicy sausage and cheese tarts are delicious and addictive, with flaky shells and a gooey cream cheese filling.

https://www.youtube.com/channel/UCiGYsZu4I7g_L-2FxLMj_Ug
This is our YouTube channel link. If you like our channel; please like, share, comment and subscribe to us. Please support us so that we can make more delicious
Keto recipes for you. It was a bit crumbly and it was absolutely delicious. This tart has about 4.73gram net carbs per slice. It is easy to make and is a perfect travel-friendly snack. Try this simple recipe you will make it every day.
Low carb mealiest Places for Foodies to Visit in Jaipur
Ingredients required for Keto Sausage Cheese Tartlets
    1 lb. sausage

   2 cups shredded cheddar cheese
   1 (8-oz) bottle of Ranch dressing
   5 (15-count) frozen phyllo tart shells
How to prepare Sausage Cheese Tartlets
1     Firstly, we have to preheat our oven to 350F.
2    Take a skillet over medium-high heat add ground sausage and cooks it well till it is no longer pink.

3     Then add shredded cheddar cheese, ranch dressing and cooked sausage.
4     With the help of a spoon add sausage mixture into frozen phyllo tart shells.
5     Then bake it for 8 to 10 minutes only till the cheese melts well.
6     Serve and enjoy!

Simple recipe: Cheese Steak Quesadillas, Homemade Steak Quesadilla
Nutritional Information for Keto SPICY SAUSAGE & CHEESE TARTS:
Serving: 3pieces | Calories: 241 | Carbohydrates: 2g | Protein: 11g |Fat: 21g | Saturated Fat: 9g | 
Cholesterol: 73mg | Sodium: 524mg | Potassium: 145mg | Fiber: 1g | Sugar: 1g | Vitamin A: 324IU |
 Vitamin C: 1mg | Calcium: 99mg | Iron: 1mg
Archives
Categories
Recent Posts