Delicious Keto Recipes for a healthy lifestyle
Can you Eat Chicken Wings on Keto, Breaded Chicken Wings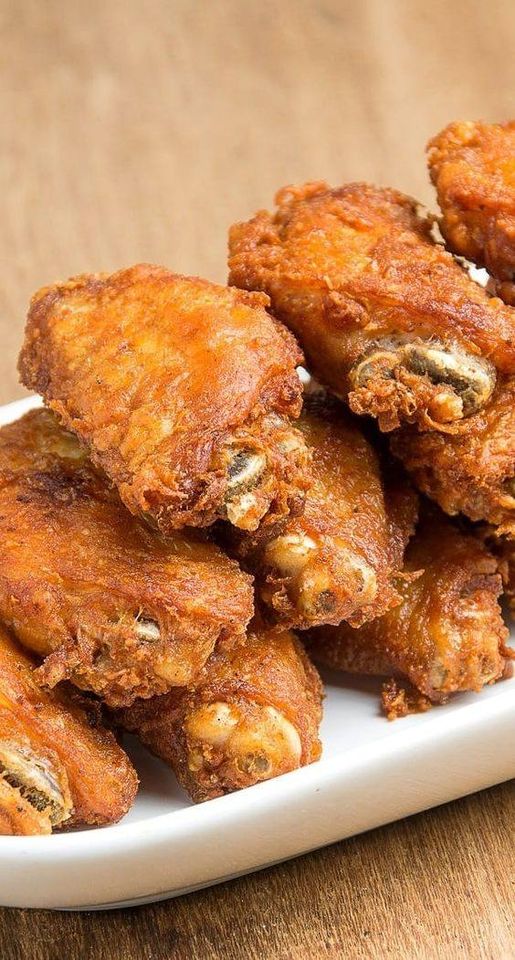 Can you Eat Chicken Wings on Keto?
Craving something crunchy and delicious? If so, these keto chicken wings are just what you're looking for a simple to make & incredibly flavourful, They offer an unbeatably crispy texture with every single bite. What's more, each wing contains no carbs whatsoever! Enjoy a delicious snack or meal that can be slathered' in your favourite sticky sauce – these wings will truly tantalize your taste buds!

weight loss recipe: Can We Eat Moong Dal On A Keto Diet? Sprouted Moong Dal Recipe
Are chicken wings keto? Can you Eat Chicken Wings on Keto?
Chicken wings are an excellent way to get healthy fat and protein on the keto diet. With no carbs and tons of flavour, these baked chicken wings are the perfect treat on this diet. An easy preparation process keeps prep time to a minimum & the crispiness of these wings is guaranteed thanks to a secret ingredient! Enjoy delicious keto chicken wings without risking any carb overload.
Ingredients required for Keto Breaded Chicken Wings:
For the wings
2 lbs. chicken wings mix of drumettes and wings
2, Tablespoons oil
1/4 teaspoon salt
1/4 teaspoon pepper
One, Tablespoon of baking powder
 For the low-carb wing sauce
  1/4 cup buffalo sauce
  2, Tablespoons keto honey 
 1/4 cup melted butter
How to prepare Keto Breaded Chicken Wings:
1    Preheat your oven to 200C/400F. Place a wire rack over a baking sheet & you'll be ready to cook up some delicious and low-carb snacks!
2   In a large mixing bowl, combine the raw chicken wings with salt, pepper, vegetable oil, and baking powder. Give them a good toss so everything is nicely coated. Transfer everything onto a wire rack and bake for 45-55 minutes until the wings are nice and crispy – flipping them halfway through. 
3   Start by preparing the sticky sauce. Combine buffalo sauce and honey in a small saucepan over medium heat. Simmer for a few minutes, then add butter to the mix and cook for 3, More minutes.



4   Turn the oven to broiler mode and broil for 3 to 5 minutes until the keto chicken wings are crispy.
5   Make sure all the wings are completely coated in the sauce before serving!
6   Lastly, brush with your favourite Keto-friendly sauce and cook for an additional, 3 minutes or until the sauce caramelizes. Enjoy!
Nutritional Information for Keto Breaded Chicken Wings:
Serving: 1wing | Calories: 84kcal | Carbohydrates: 1g | Protein: 6g | Fat: 7g | Sodium: 174mg |

Potassium: 48mg | Fiber: 1g | Vitamin A: 45IU | Vitamin C: 1mg | Calcium: 4mg | Iron: 1mg
Archives
Categories
Recent Posts