Delicious Keto Recipes for a healthy lifestyle
Granny Cake Recipe Keto-Friendly Cake Recipe You all Love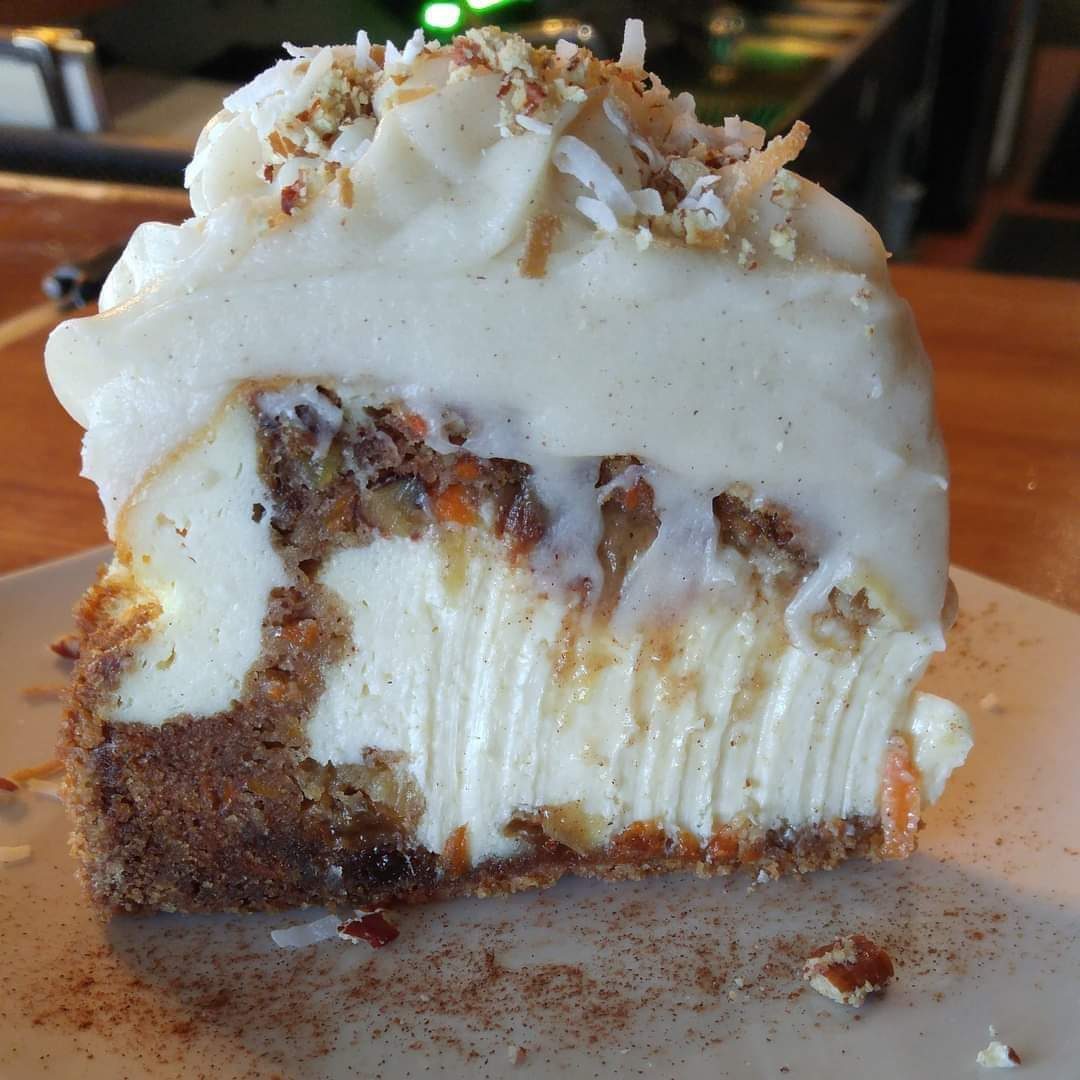 Granny Cake Recipe. Our Grandmother's classic Low Carb Cake recipe has a special place in our hearts. With its unbeatable flavour & tender crumb, Granny Cake is the star of any dessert spread. It is reminiscent of coffee cake but it has so much more to it! Everyone who tries Granny Cake can't seem to get enough. A guaranteed hit with your family and friends!
Weight loss recipe: Can We Eat Moong Dal On A Keto Diet? Sprouted Moong Dal Recipe
Bursting, with delicious flavour & texture, this classic cake never fails to turn out perfectly moist and tasty. With its tantalizing coffee cake look, your family & friends won't be able to resist coming back for more. Make Granny Cake a staple in your kitchen today – you won't regret it!
With its rich flavours and perfectly moist texture, Granny Cake is like a sweet treat between classic coffee cake and something entirely new. It's easy to see why we come back for seconds (and thirds!) every time.
What is a Keto Granny Cake? 
It's an indulgent, sugar-free & low-carb dessert that starts with a classic white cake mix. To the batter, You add a can of crushed pineapple for subtle sweetness without being overly decadent.



Once you pour the mixture into your baking pan, you top it with a layer of pecans and brown sugar, which caramelizes in the oven to give the cake added crunch and balance out the pineapple flavour. Perfect for those on keto and those who just have a sweet tooth!
Ingredients required for Keto Granny Cake:
    Cake:
   1 1/2 cups sugar/ Keto sugar or sugar alternative 



   2 cups all-purpose flour/ we use almond flour
   1, Teaspoon baking soda
  1/2 teaspoon salt
   2, Large eggs



  1 (20 oz.) can of crushed Pineapples, with juice
  1 cup brown sugar/ Keto sugar or sugar alternative 
  One cup of pecans, chopped
  Icing:



 1 cup evaporated milk
 1/2 cup sugar
Half a cup (1 stick) of unsalted butter
 1, Teaspoon vanilla
How to prepare Keto Granny Cake:
1   To make keto Granny Cake, preheat the oven to 350°F and lightly grease a 9×13-inch baking dish with butter or non-stick spray.



 2   To make a delicious keto-friendly granny cake, Combine sugar substitutes such as monk fruit, almond flour, baking soda and salt in a large bowl. Then stir in eggs and pineapple until the ingredients are evenly mixed.
 3   Pour batter into the pan and then top with an even layer of pecans and brown sugar.
 4   Place in oven and bake for 40-45 minutes, or until a toothpick inserted in the centre comes out clean. 
 5   Keto Granny Cake is a low-carb twist on a classic favourite. To make this delicious treat, Start by combining evaporated milk, sugar & butter in a medium saucepan, then bring it to a boil over medium-high heat.



6   Make the keto granny cake according to the recipe and let it cool.
 7   Once cooled, pour a mixture of butter, low-carb sweetener and vanilla extract over the cake and let it sit for some time so it absorbs all of the sweet goodness.
 8  Finally, slice up the cake and serve it for an indulgent low-carb treat!
Nutritional Information for Keto Granny Cake:
 Total Fat 8g/ Saturated fat 5g/ Trans fat 0.1g/  Cholesterol 32mg
 Sodium 90mg 4%/   Carbohydrates 40g/ Net carbs 39g/  
Sugar 15g/ Fibre 1g  5%
Archives
Categories
Recent Posts