Delicious Keto Recipes for a healthy lifestyle
Keto Butter Pecan Cake, Best Homemade Cake For New Year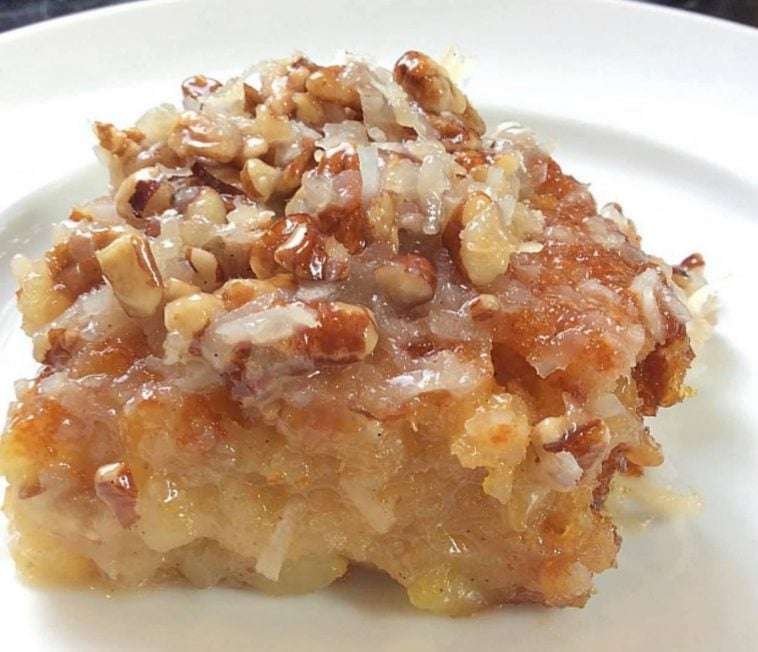 Keto Butter Pecan Cake. This Homemade Butter Pecan Cake is everything you want from a low-carb Keto Butter Pecan Pound Cake dessert!

This Cake is the best pecan cake you will ever enjoy. It is keto-friendly and so delicious. You must try it!
Butter pecan cake mix is a deliciously moist cake filled with toasted pecans and topped with light vanilla whipped icing, pecans & a caramel drizzle.
https://www.youtube.com/channel/UCiGYsZu4I7g_L-2FxLMj_Ug
It's our YouTube channel link. Please like, share and subscribe to our YouTube channel. If you like recipes, share, comment and subscribe to our channel.
Killer Recipe: Cheese Steak Quesadillas, Homemade Steak Quesadilla
Ingredients required for Keto Butter Pecan Cake recipe:
For the Keto Crust
   1 cup almond flour

   3/4 cup crushed pecans
   Five tablespoons of butter melted
   Two tablespoons of Monk fruit sweetener
For the Butter Pecan Cake 
Mix recipe.
    3 (8 ounces) packages of cream cheese
    1/2 cup sour cream
    1 cup confectioners Monk fruit Sweetener

    3 Eggs, room temperature
  Two teaspoons of vanilla extract
   1/4 teaspoon maple extract
   1/4 teaspoon butter extract
Simple Recipe: Crispy Chicken Bacon Ranch Wrap, Easy Chicken snack At Home
For the Caramel Pecan Topping. Pecan Cake mix
    Keto Caramel Sauce

    1 ½ cups roasted, salted pecans
How to prepare Homemade Butter Pecan Cake
1    In the first step, we have to preheat our oven to 200c.
2    Take a bowl and add almond flour, crushed pecans, butter and monk fruit sweetener.
3    We have to take a springform pan & add parchment paper and grease it with melted butter.

 4   Take a large bowl & add cream cheese and add monk fruit sweetener and mix well with an electric mixer till well combined.
5  Now" this Recipe has to" add sour cream and vanilla, maple and butter extracts and mix well till well combined.
6  We have to" add beaten eggs and blend them in an electric mixer till well combined.
7   Now pour this batter into the pan and bake it for 45 to 50 minutes or more till it baked, well" or check with a toothpick comes out clean.

8   Refrigerate it for 2-3 hours to set it aside.
9   Top with roasted pecans & keto caramel sauce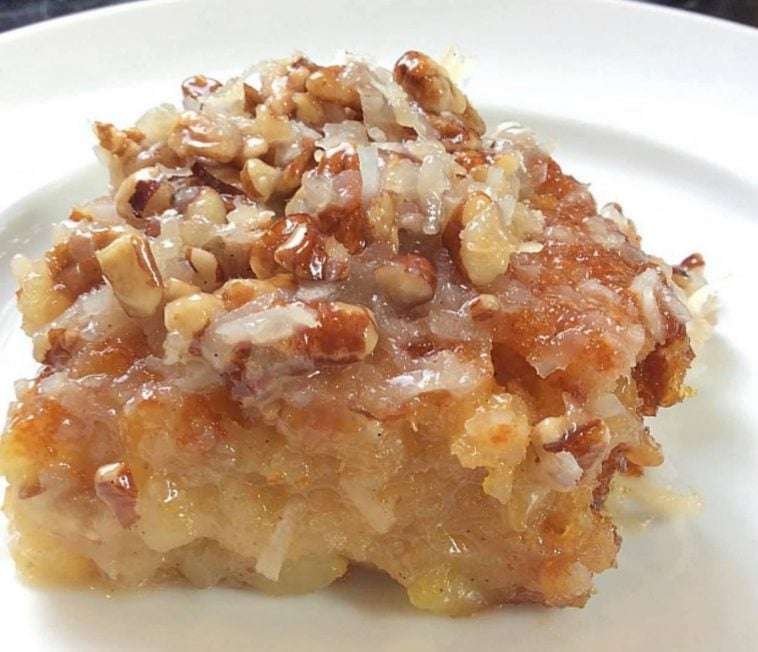 CALORIES: 581
TOTAL FAT: 54g
CHOLESTEROL: 157mg
SODIUM: 298mg
CARBOHYDRATES: 6g
NET CARBOHYDRATES: 3.5g
FIBER: 2.5g
SUGAR: 1.4g
PROTEIN: 11g
Recipe: Keto Naan / Keto Kulcha is a delicious recipe
Archives
Categories
Recent Posts