Delicious Keto Recipes for a healthy lifestyle
Keto Butter Pecan Cookies: Recipe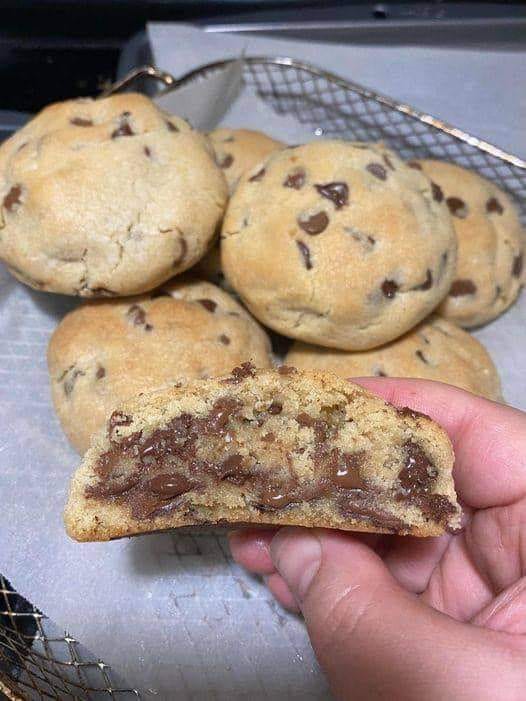 Keto Butter Pecan Cookies. "Looking for a delicious and guilt-free dessert option? Try these
keto butter pecan cookies! Not only are they low in carbs, but they're also crispy and packed with flavour. Plus, they're egg-free, making them a great option for those with dietary restrictions. Give them a try and satisfy your sweet tooth without the guilt!
If you're a fan of keto-friendly desserts, you'll want to try these delicious butter cookies. This recipe has been a hit with many & I'm excited to share it with you again. 
Ingredients required for Keto Butter Pecan Cookies:
 ½ cup unsalted butter softened
 Half cup Swerve Sweetener



 1 ¾, Cups almond flour
2 Tablespoon coconut flour
 ½ teaspoon vanilla extract
½ teaspoon salt



Half cup chopped toasted pecans
How to prepare Keto Butter Pecan Cookies:
1   To make delicious pecan cookies, start by preheating your oven to 325°F and lining two baking sheets with parchment paper.
2   Start by beating together butter and sweetener until light and fluffy. Then, mix in almond flour, coconut flour, vanilla extract, and salt until well combined.



3   Start by rolling the dough into small 1-inch balls. Then, place them a few inches apart on a baking sheet that has been prepared. Use the palm of your hand to gently flatten each ball slightly before baking.
4   After baking for 5 minutes, take them out of the oven and use a flat-bottomed glass to flatten them to about ¼ inch thick. Then, pop them back in the oven for another 10 to 12 Minutes or until the edges turn a beautiful golden brown.
5   Once they are done baking, be sure to let them cool completely before storing them. For best results, keep them on the counter for up to 4 days, & then transfer them to the refrigerator to keep them fresh for longer. Enjoy!
Nutritional Information for Keto Cookies:
Amount Per Serving (2 cookies)



Calories 240 Calories from Fat 201
% Daily Value*
Fat 22.3g34%
Carbohydrates 5.3g2%



Fiber 3.1g12%
Protein 5g10%
Archives
Categories
Recent Posts