Delicious Keto Recipes for a healthy lifestyle
Keto Chicken Zucchini Boats-Easy & Quick Classy Home Recipe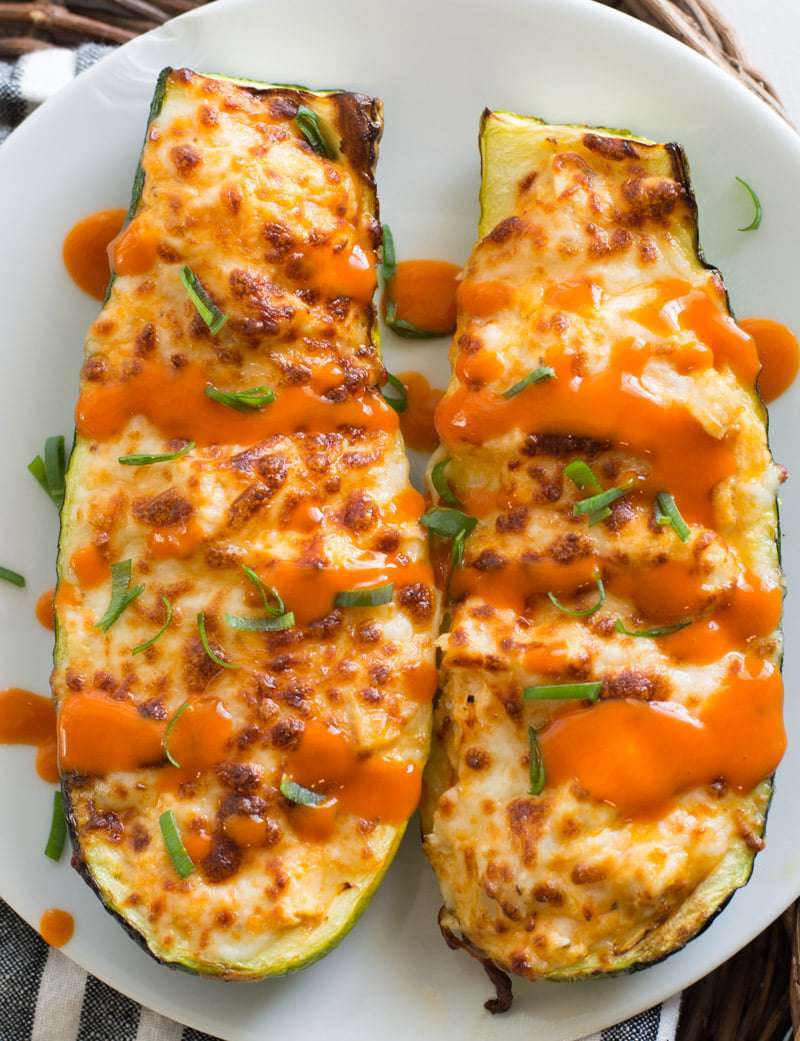 Keto Chicken Zucchini Boats. These Keto Zucchini Chicken Boats are perfect to make in the summer when zucchini is so abundant! I hope you love it as much as we do!! Have you ever made Keto Stuffed Zucchini With Chicken? These ones are stuffed with chicken!! OMG, I am drooling thinking about these.
These stuffed zucchini are one of the most delicious things you can do. A wholesome low carb dinner idea the whole family will love! These zucchini boats keto are the perfect option when you have craving for a cheeseburger!
These stuffed zucchini boats have become an instant favourite in our house. They are fast, filling and full of flavour. They can be customized with all of our favourite taco fillings!
| | | |
| --- | --- | --- |
|     Total Servings |        Prep Time |      Cooking Time |
|             4 |       5 to 20 minutes |        30 minutes |
Ingredients required for Keto Chicken Zucchini Boats
4 medium zucchini about 1 3/4 pounds
One lb. ground chicken
1/4 tsp. salt
1/4 tsp. ground black pepper
2 garlic cloves minced
One cup of pasta sauce
1/4 cup grated parmesan cheese
1/2 cup shredded mozzarella cheese
Optional: sliced fresh basil for topping
How to prepare Keto Chicken Zucchini Boats
1  Firstly, preheat the oven to 400degrees F.
2  Secondly, we have to cut the zucchini in half accordingly. With the help of a spoon, we have to remove the seeds from the zucchini.
3  Take a large non-stick pan over medium-high heat. Add chicken to it and break it apart with the help of a spoon.  Now, add salt and pepper according to taste.
4  Cook it for 5 to 10 minutes till the chicken is cooked properly. Stir continuously and break down the chicken into small pieces.
5  Keep the flame low and add garlic into it.
6  Now add the pasta sauce and stir continuously for two to three minutes.
7  Now, place the zucchini in the baking dish. With the help of a spoon fill the chicken mixture into the zucchini boats.
With the help of a spoon press the mixture down.
8 Sprinkle the zucchini evenly with the parmesan and the mozzarella cheese.
9  Take a foil paper and cover it. And bake it for 30 to 35 minutes.
10  Top with fresh basil leaves and serve and enjoy!
11  Serving: 2boats,Calories: 332kcal,Carbohydrates: 13.3g ,Protein: 38.2g
Nutritional Information for Keto Chicken Zucchini Boats
,Fat: 17.8g,Saturated Fat: 6.1g, Fiber: 2g
Recipe Keto cheese souffle recipe- Must Try Recipe in Keto Diet
https://www.youtube.com/channel/UCiGYsZu4I7g_L-2FxLMj_Ug
Please show your love for our YouTube channel. Please support us and subscribe to us.
Archives
Categories
Recent Posts