Delicious Keto Recipes for a healthy lifestyle
Keto Crescent Rolls Recipe 100% Easy Homemade Yummy Recipe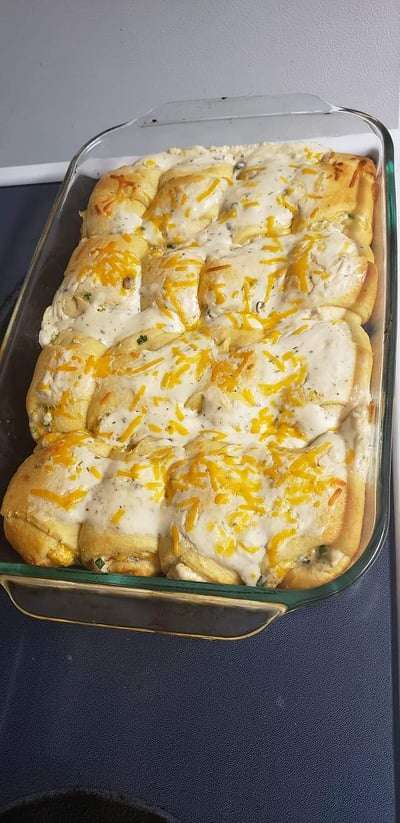 Keto Crescent Rolls Recipe are so good and easy. All my kids love them. I made these delicious keto Crescent Rolls for the first time and it was very delicious. It is simple, easy to make and a hearty dish. They come maybe healthier but they taste just like the real deal. These flavourful crescent rolls have become a family favourite.
I would definitely suggest trying this recipe. They have the most delicious cream cheese glaze.
Yum, this is super kid-friendly, I mean who does not enjoy crescent rolls? This could even be a great school/work lunch. I have created a YouTube channel also if you like our recipes please share, subscribe and comment on us.
Ingredients required for Keto Crescent Rolls:
1 ½ cup of Mozzarella cheese shredded
2 ounces of Cream cheese
1 cup of Almond flour
1 teaspoon of Baking powder
Pinch of salt
1 large egg
1 tablespoon of Melted butter unsalted
Ham and Cheese Optional
We have created our YouTube channel also; if you like our channel recipes please like, share, comment and subscribe to us. https://www.youtube.com/channel/UCiGYsZu4I7g_L-2FxLMj_Ug
How to prepare Keto Crescent Rolls Recipe:
1  Take a microwave bowl and add mozzarella and cream cheese and melt it till it melts well.
2  Now in the same bowl add almond flour, baking powder and a pinch of salt to the cheese mixture and knead with your hands till the smooth dough has formed.
3  Now add the beaten eggs to the dough and mix well.
4  Now refrigerate it for 30 minutes.
5  Now roll the dough out into the two pieces of parchment paper.
6  With the help of a knife cut the dough into rectangular shapes.
7  Now take a baking sheet and parchment paper and grease it with melted butter and put this into the parchment paper and bake it for 10-15 minutes till it looks golden brown.
8  Now brush with melted butter over the top and serve and eat.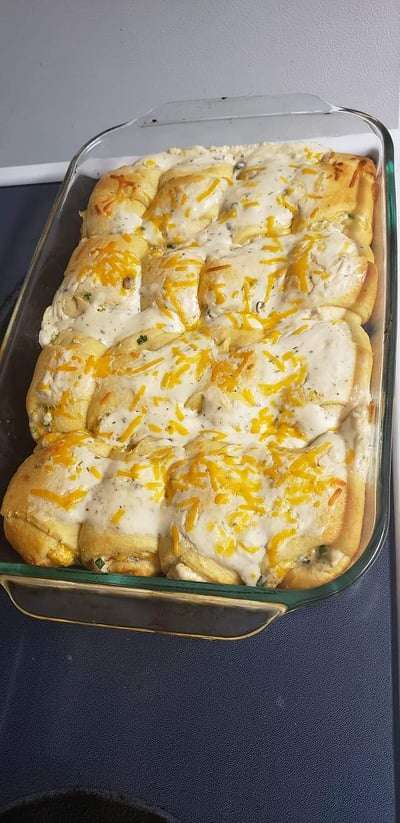 Nutritional Information for  Keto Crescent Rolls Recipe
1g Net Carbs
1g Fiber
3g Total Carbs
7g Protein
14g Fat
163 Calories
Recipe: mini peppers cream cheese soft and yummy keto recipe
Archives
Categories
Recent Posts