Delicious Keto Recipes for a healthy lifestyle
Keto Fathead Rolls 100% Easy & Quick Homemade Recipe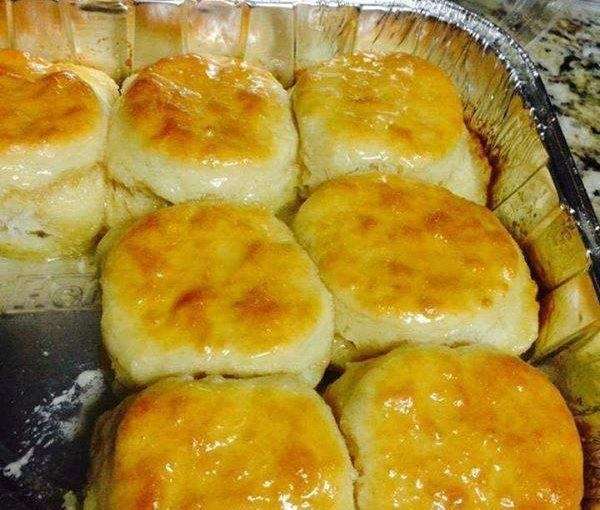 The Low Carb, Keto Fathead Rolls are the perfect alternative to the traditional buns for sandwiches, burgers, or pizzas. Fathead Rolls is perfect and Awesome, Fathead dough. It is pretty simple to make, and you can also store it in the fridge afterwards.

Keto Fathead Rolls is very delicious, and I made it for the first time, and it was like a bomb recipe.
These fathead hamburger buns are easy to prepare. We can also be called fathead hot dog buns.
Ingredients Required for Keto Fathead Rolls:
4 cups mozzarella shredded cheese
4 ounces of cream cheese
1 cup of coconut flour
One tsp baking powder
1/2 tsp dried oregano
Half tsp dried basil
1/4 tsp dried parsley
1/4 tsp onion powder
Half tsp garlic powder
1/2 tsp salt
4, beaten eggs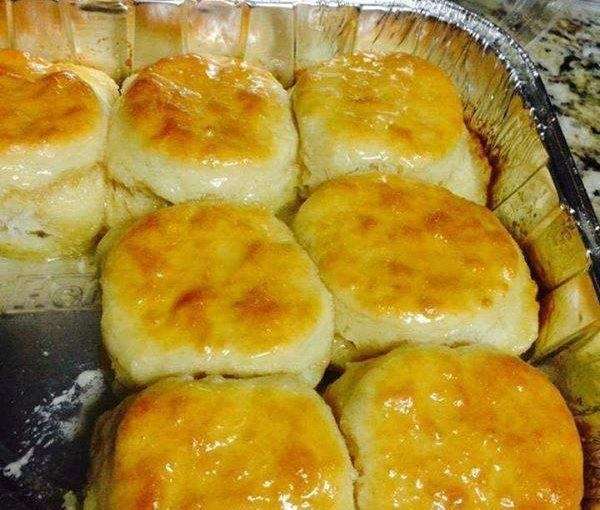 How to Prepare Keto Fathead Rolls?
1 Initially, you need to preheat the oven to 425 degrees.
2  Add the mozzarella cheese and cream cheese to the microwaveable bowl.

3  You need to microwave it for 2 minutes.
4 Mix it properly until it gets combined.
5  Add the whisked flour, baking powder as well as dried seasonings.
6 Add eggs to dried seasonings and stir them again.
7 Now, add the cheese mixture and again stir until it gets incorporated.
8 Spray the baking sheet with olive oil.
9 With wet hands, separate the dough and form 12 rolls.
 10 Place all of them onto the baking sheet and bake it for 15 minutes.
11  Cool them and slice them in half.
12  You can either serve it hot or refrigerate it.
Fathead dough:
This fathead dough is gluten-free and low carb perfect for keto dieters.
What are Keto Fathead Rolls made of,
To make fathead dough we need only 4 ingredients, which can be easily and comfortably bought in any modern online store:
1 half cup of shredded cheese

2  Half cups of cream cheese
3 one large egg
4 Almond flour
1. Take a large bowl, & add half a cup of shredded cheese and half a cup of cream cheese microwave it and melt it properly.
2. Now add one beaten egg and almond flour and mix well till a smooth dough forms.
Fathead dough is ready to bake:
Keto cinnamon bread:
Keto cinnamon bread is a sweet roll mainly served in northern America.
For tasty recipes, check them out here:
Keto Spinach Cheese Manicotti, 100% Easy Comfort Recipe
How long can you keep Fathead dough?
After making the fathead dough wrap it tightly in an air container in the refrigerator for up to a week.
https://www.youtube.com/channel/UCiGYsZu4I7g_L-2FxLMj_Ug
This is our YouTube channel. Please like, share, comment and subscribe to our YouTube channel. Please support us,
Nutritional Information for Keto fathead cinnamon rolls:
It consists of 207gram calories, 14 grams of total fat, 7 grams of saturated fat,
94 mg cholesterol, 402 mg sodium, 61 mg potassium, 6 grams of total carbohydrates,
3 grams of dietary fibre, 1 gram of sugar as well as 12 grams of protein.
It contains 9.2% Vitamin A, 20.8% of calcium as well as 2.9% of iron.
Archives
Categories
Recent Posts