Delicious Keto Recipes for a healthy lifestyle
Keto Mini Corn Dogs, 100% Easy & Delicious Home Lunch Food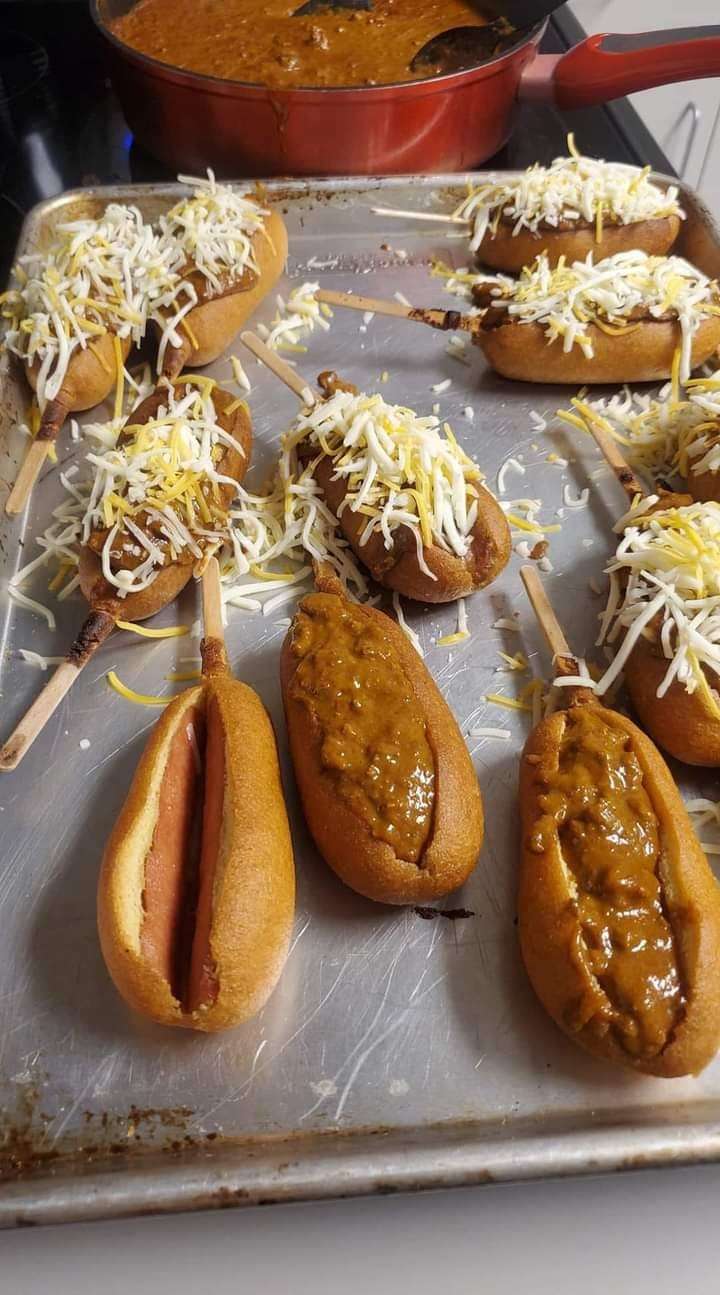 Keto Mini Corn Dogs. Here is a fun treat your kids will fall in love with, I" created a healthy Keto Corn dog on a stick recipe as a healthy alternative to this classic appetizer.
Of course, my version is gluten-free & my sugar-free air fryer is frozen Keto Corn Dog Stick. The best part of this recipe is they are low carb and sugar-free. You can have these done in 20 minutes or less & ready to send out of the kitchen as an appetizer for a party.



The mozzarella hot dog recipe is definitely worth saving. Plus, they are only 1.1-grams of net carbs each. I tried this homemade corn dogs in air fryer recipe tonight. They had a crispy best corn dog's outer cornbread crust and juicy frozen corn dogs in an oven in the middle. This recipe for keto corn dogs helps me relive those days.
You can make this keto corn dog without the corn.
We have created our YouTube channel also. if you like our recipes Please, like our channel, share with us and subscribe to us.
https://www.youtube.com/channel/UCiGYsZu4I7g_L-2FxLMj_Ug
Ingredients required for Keto Mini Corn Dogs:
6″ hot dogs
1 ½ cups almond flour
One teaspoon of baking powder
½ teaspoon salt
3 ½ cups mozzarella cheese
1″ egg
1″ teaspoon xanthan gum
Oil for frying
 How to prepare Keto Mini Corn Dogs:
1  Firstly, you have to insert a hot dog stick into each hot dog and set it aside.
2  Take a microwave bowl and melt the cheese till melted well.
3  Take another bowl" add almond flour, baking powder, xanthan gum and salt and stir well.
4  Now" take a blender or bowl and add melted cheese, beaten eggs and almond flour mixture. Mix well till the dough is smooth.
5  Divide the dough into parts & make a round ball and in the between of two pieces of parchment paper roll the dough into a rectangle shape.
6  Now' place a skewered hot dog on the dough and cut the dough to cover the hot dog.
7  Now mould the dough around the hot dog.
8  Take a skillet & add oil & deep fry two corn dogs at one time and cook well till it turns brown.
9  Remove from the oil & dry on the paper towel & serve immediately with keto sauce or low carb sauce.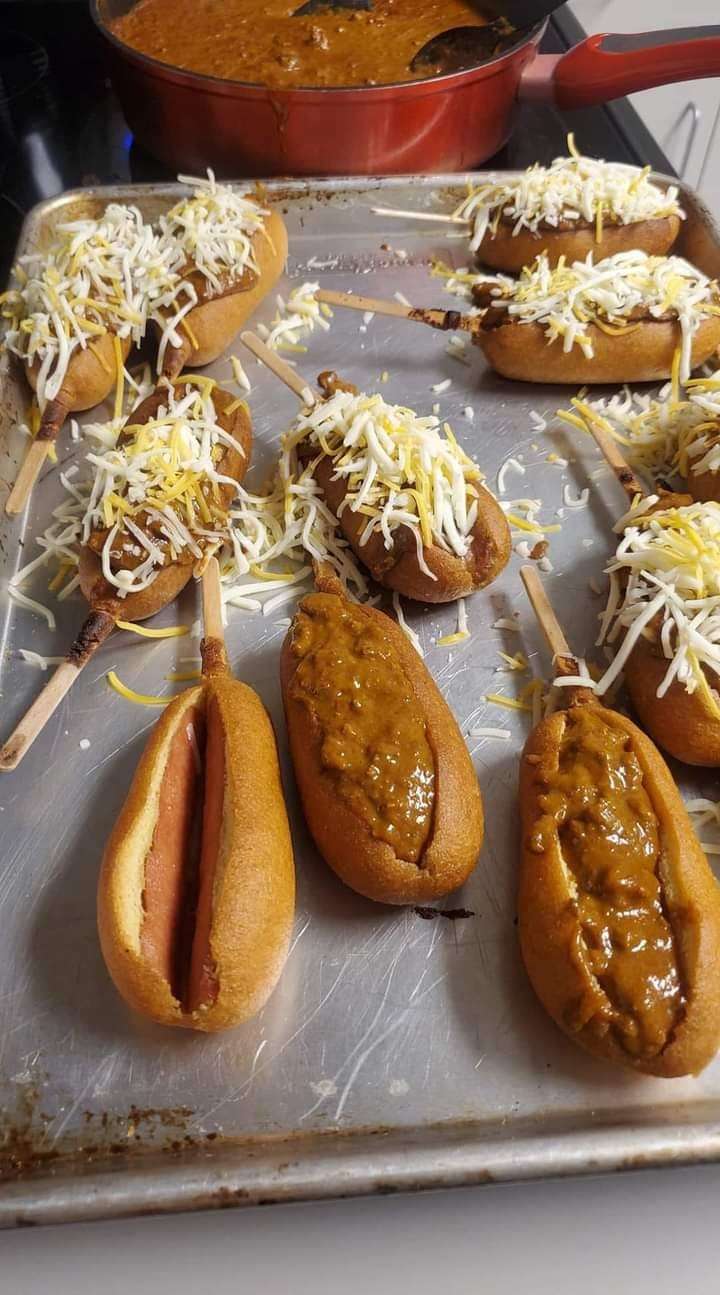 Nutritional Information for Baked Corn Dogs
6 Servings
464 Calories
38.8 Fat (grams)
22.5 Protein (grams)
6.6 Net Carbs (grams)
9.6 Total Carbs (grams)
Recipe: cream cheese blintz, Keto cheese blintz healthy recipe.
Archives
Categories
Recent Posts