Delicious Keto Recipes for a healthy lifestyle
How to Make Keto Thin Mints at Home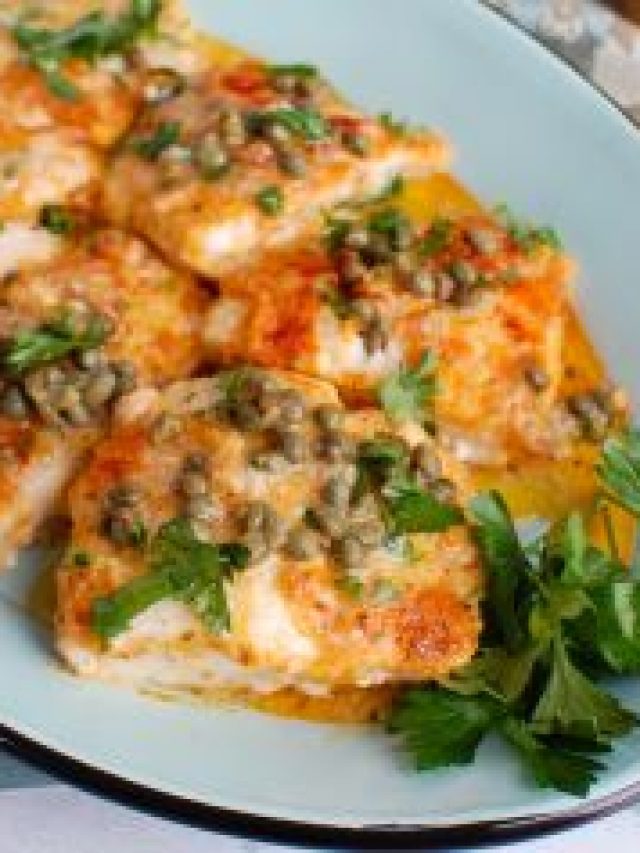 Keto thin mints
Get ready to satisfy your sweet tooth without breaking your keto diet! In this article, we'll show you how to make delicious Keto Thin Mints that are guilt-free and oh-so-indulgent. Whether you're a fan of the classic Girl Scout cookies or you just love the combination of chocolate and mint, you're in for a treat.
Our recipe is perfect for those following a ketogenic lifestyle. With a few simple ingredients and a little bit of time, you can recreate the beloved Thin Mints in a keto-friendly version that won't derail your progress. These homemade goodies are packed with flavor and have just the right amount of crunch.
Ingredients required for keto thin mints:
2 tbsp. cocoa powder
1 cup Almond flour
1/8 tsp. salt
1 tsp. pure vanilla extract
1/8 tsp. pure peppermint extract
Pinch uncut stevia OR 3 tbsps. pure maple syrup
Only if using stevia, add 3 tbsp. water
1/2 cup chocolate chips or sugar free chocolate chips
1/4 tsp. additional pure peppermint extract
optional 2 tsp. oil
How to prepare Keto Thin Mints
1 Preheat your oven to 350F.
2 Take a baking sheet and add parchment paper on it.
3 Take a large bowl and combine all the ingredients and remain last three ingredients only and stir it well and form dough.
4 If too wet to roll out, freeze just until firm enough to roll.
5 Once it is rolled out well cut the dough into any shape you liked.
6 I had cut into circle shape.
7 Then place them into baking tray and bake for 7 to 10 minutes.
8 Allow them to cool fully.
9 Now freeze the cookies and make coating.
10 For coating, gently melt the chocolate chips.
11 I love to stir in the oil for a smoother sauce and it makes cookies easier to coat.
12  Once it is melted well stir in the extract and then dip cookes in chocolate and place on a parchment-lined plate, and freeze.
13  Enjoy!
Nutritional Information for Keto Thin Mints:
Amount Per Serving (2 cookies)
Calories 127Calories from Fat 104
% Daily Value*
Fat 11.5g18%
Cholesterol 5mg2%
Carbohydrates 7.1g2%
Fiber 3.7g15%
Protein 3.3g7%
Archives
Categories
Recent Posts