Delicious Keto Recipes for a healthy lifestyle
Low Carb Fish Piccata-The Ultimate Guide to Cooking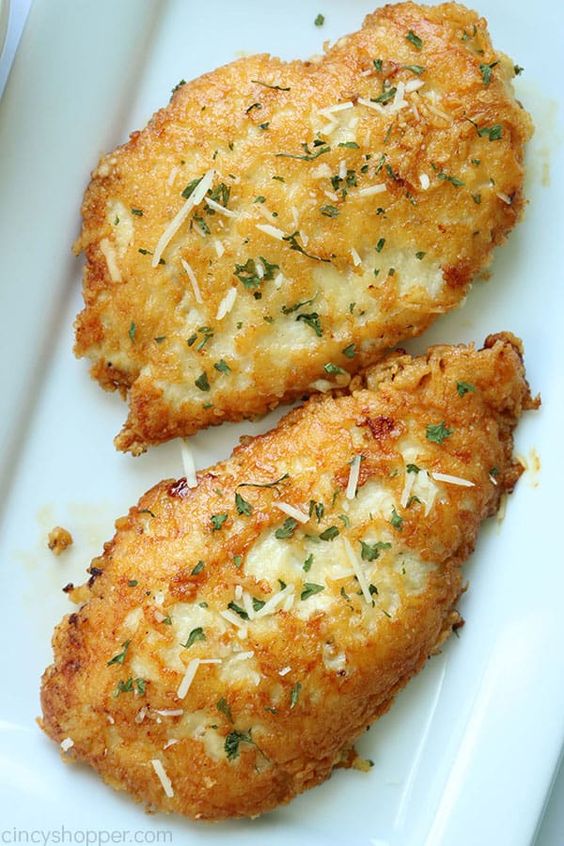 Low Carb Fish Piccata. Looking for a delicious and healthy meal that won't leave you feeling weighed down? Look no further than our low carb fish piccata recipe! Bursting with flavor and packed with nutrients, this light and flavorful dish are perfect for those looking to enjoy a satisfying meal without guilt. Our recipe combines tender white fish fillets with tangy lemon and caper sauce, creating a savoury and zesty flavour explosion that will leave your taste buds begging for more. Not only is this dish a culinary delight, but it's also low in carbohydrates, making it ideal for those following a keto or low carb diet.
Ingredients required for Low Carb Fish Piccata
4 white fish fillets (sole, flounder, or any other white fish of your choice)
2 tablespoons olive oil
Salt and pepper to taste
1/4 cup almond flour
2 tablespoons butter
3 cloves garlic, minced
1/2 cup chicken or vegetable broth
Juice of 2 lemons
2 tablespoons capers, drained
Fresh parsley, chopped (for garnish)
How to prepare Low Carb Fish Piccata:
1  Firstly, with the help of paper towels pat the fish fillets. It will help to make sure that the fish gets a nice sear when it is cooked.
2 With the help of salt and pepper season the fish on both sides.
3 Take a bowl and add the almond flour and coat the fish fillets on both sides.
4 Take a large skillet over medium-high heat and add olive oil to it.
5 When heated up the oil add the fish fillets and cook for 2 to 3 minutes well from each side or till it turns golden brown and cooked well.
6 Move this cooked fish into the plate and set it aside.
7 In the same skillet, add the butter over medium-high heat and add the minced garlic and cook for around one minute.
8 Pour this in the chicken or vegetable broth, lemon juice and capers and cook this mixture for around 2 to 3 minutes to allow the flavours to meld together.
9 Add the cooked fish into the skillet and with the help of a spoon add sauce over them.
10 Cook for 1 minute more till the fish is heated through and coated with the sauce.
11 Garnish with fresh parsley and serve immediately.
Tips for cooking low carb fish piccata:
Always use a non-stick skillet to prevent the fish from sticking.
Cook fish fillets batch-wise and avoid overcrowding the skillet.
Nutritional information for low carb fish piccata
– Calories: Approximately 300-350 calories
– Protein: Approximately 30-35 grams
– Fat: Approximately 15-20 grams
– Carbohydrates: Approximately 5-7 grams
Archives
Categories
Recent Posts