Delicious Keto Recipes for a healthy lifestyle
Low Carb Lemon Loaf 100% Easy & Unique Dessert Recipe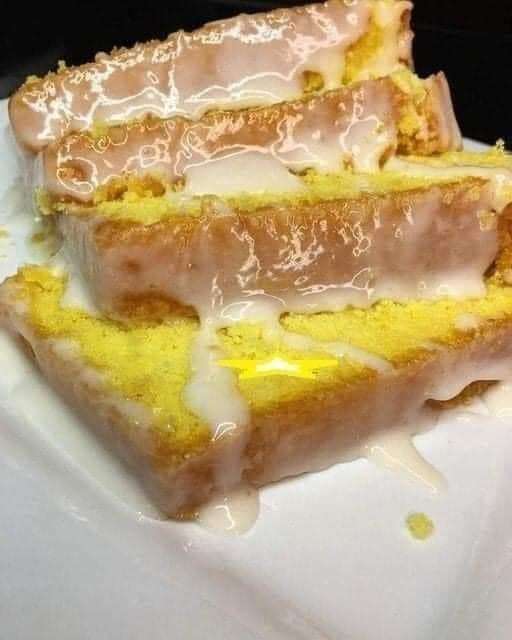 Low Carb Lemon Loaf Recipe. If you enjoy keto lemon pound cake then this is the recipe you need! I have never been much of a cake person, mostly because it is so often dry and I do not like my food dry, but pound cake is something I have always enjoyed.

https://www.youtube.com/channel/UCiGYsZu4I7g_L-2FxLMj_Ug
This is our YouTube channel link that is keto recipes low carb food. Please like, share, comment and subscribe to our YouTube channel.
This cake is amazing and I promise you won't know you are eating keto. It has 3 grams per slice, gluten-free and dairy-free. This recipe is a great recipe and very soft, very moist and has a nice lemony flavour.
Ingredients required for Low Carb Lemon Loaf :

    1 cup cream cheese
   6 tablespoon butter softened
   ¾ cup joy-filled eat sweetener
   6 eggs
  ¼ cup lemon juice

  2 ½ cup Almond flour
   ½ cup Coconut flour

  1 tablespoon baking powder
  1 tablespoon lemon zest
Lemon Glaze:
   ½ cup powdered erythritol
  1 tablespoon butter at room temperature

  One teaspoon of lemon extracts or zest
  2 teaspoon water
How to prepare Low Carb Lemon Loaf :
1    In the first step we have to preheat our oven to 180 degrees C.
2   Take a loaf pan add parchment paper to it and grease it with melted butter.
3   Take a food processor add cream cheese, butter and sweetener and blend it till it turns into a smooth paste.

4   Now in the same food processor we have to add the beaten eggs, lemon juice, flours, baking powder, and lemon zest and mix well till well combined.
5   Now we have to move this batter into the prepared loaf pan. Make sure the batter will be thick.
6   Now bake it for 50- to 55 minutes at 180C and check with till toothpick comes out clean or till it turns golden brown in colour.

7   Remove from the oven and let it cool down fully.
8   We have to mix all the ingredients for the icing and add one teaspoon of water.
9   We have to spread this on the top of the cooled cake.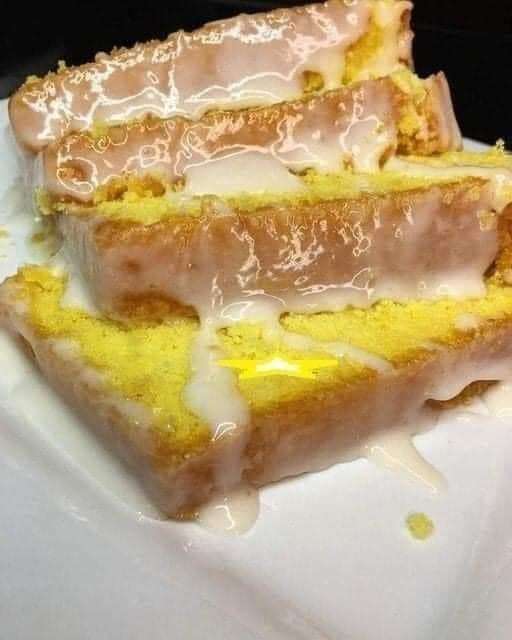 Nutritional Information for Low Carb Lemon Loaf :
Serving: 1slice | Calories: 322 |Carbohydrates: 10g | Protein: 10g | Fat: 28g | Saturated Fat: 10g | Cholesterol: 120mg | Sodium: 168mg.
|Potassium: 188mg | Fiber: 5g | Sugar: 2g |  Vitamin A: 580IU | Vitamin C: 2mg | Calcium: 136mg | Iron: 2mg
Recipe: Low carb French onion chicken, keto French onion chicken
Archives
Categories
Recent Posts