Delicious Keto Recipes for a healthy lifestyle
Low Carb Naruto Shushi Roll, 100% Easy & Quick Naruto Sushi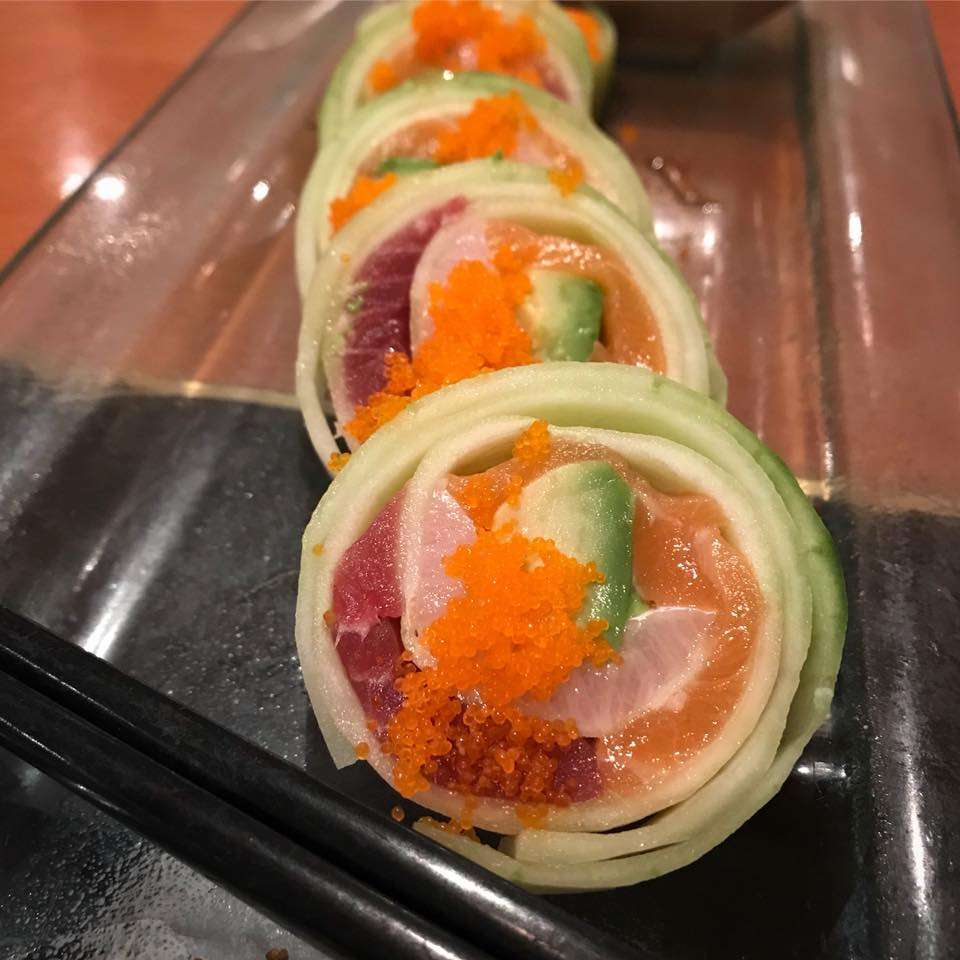 Low Carb Naruto Shushi Roll. These Keto Naruto Sushi Rolls will be your favourite from now on. Make a perfect keto party and enjoy it with your loved one. This recipe is perfect for lunch or as an evening snack.



https://www.youtube.com/channel/UCiGYsZu4I7g_L-2FxLMj_Ug
This is our YouTube channel link. Please go through our channel and see the recipes there.
If you like our channel; please, like, share, comment and subscribe to our channel. These Low Carb Naruto Shushi Roll are the best keto appetiser to serve during your Japanese evening or as a part of the sushi night.
It is the best Low Carb Naruto Shushi Roll without rice that is fully low-carb, gluten-free, grain-free, diabetic friendly, and the healthiest sushi roll made out of sliced cucumbers.
Ingredients required for Low Carb Naruto Shushi Roll
4 cucumbers

.Four ounces cream cheese
4 ounces smoked salmon
1-ounce pork rinds
Kewpie mayo (to taste)
Sriracha (to taste)
Soy sauce (to taste)
Simple Recipe: Cajun Chicken Broccoli Alfredo,100% Easy Unique Recipe
How to prepare Keto Naruto Shushi Rolls:
1     Firstly we have to lay down the bamboo mat flat and cover it with a single sheet of plastic wrap.

2     With the help of a cutter cut a thin sheet of cucumber.
3    With the help of a paper, towel pat dries the cucumber.
4   On plastic wrap place cucumber sheet.
5    At the end of a cucumber, sheet add one ounce of cream cheese and smoked salmon.
6    We have to keep cream cheese and smoked salmon in a straight line.
7    Take a bowl and add one ounce of pork rinds with Kewpie mayo and sriracha to taste.

8    With the help of a fork mix the pork rinds, mayo and sriracha together and crush the pork rinds.
9     In the end, you will get a smooth paste with a sandy crunch mixture.
10    On the top of cream cheese and smoked salmon with the help of a spoon pork rind mixture.
11    Using a bamboo mat begin to roll the sushi till the cucumber sheet forms a cylinder.
12    With the cream cheese, smoked salmon and pork rind mixture inside.
13    Squeeze lightly to make sure the roll is together.
14    Continue to roll and pull the plastic wrap up.

15    Make sure plastic wrap will need to be pulled with each rollover to avoid plastic wrap stuck in the sushi roll.
16    Once we rolled the cucumber sheet remove the plastic wrap and slice it into bite-sized rolls.
17   Enjoy with keto sauce and enjoy!
Nutritional Information for Low Carb Naruto Shushi Roll
CALORIES: 167 TOTAL FAT: 14.1g SATURATED FAT: 6.5g TRANS FAT: 0g UNSATURATED FAT: 0g
CHOLESTEROL: 45.2mg SODIUM: 747.6mg CARBOHYDRATES: 2.8g FIBER: 9.2g SUGAR: 1.7g PROTEIN: 9.1g
Archives
Categories
Recent Posts