Delicious Keto Recipes for a healthy lifestyle
Keto Pancake Battered Chicken Tenders-Theopenmagazines.com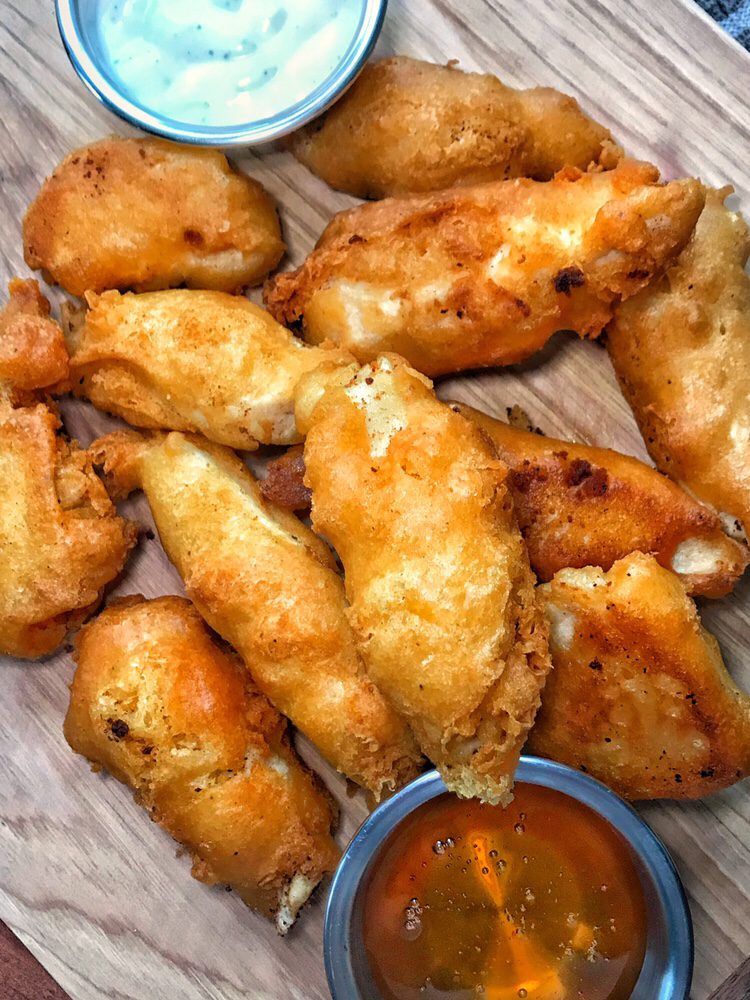 "Craving something delicious yet healthy? Why not try our KETO Pancake Battered Chicken Tenders? Our homemade tenderloins are coated in a pancake batter that is completely Keto-friendly & packed with flavour. Enjoy these guilt-free, crispy chicken tenders today

KETO Pancake batter is the best alternative to traditional flour batter for chicken tenders! This low-carb, High-Fat Batter is made from almond flour, egg whites, baking powder & butter. Dip your chicken tenders into the batter and fry them up for an easy and delicious meal. Enjoy them with a dipping sauce of your choice, Simply serve them plain as an appetizer!
Ingredients required for Keto Pancake Battered Chicken Tenders:
1/2 cup Avocado Oil Mayonnaise
2 1/2 oz. Pork rinds (crushed)

1/4 cup Whey protein powder (or collagen protein powder for dairy free)
1/2 tsp. garlic powder
1/2 tsp. Paprika
1 1/2 lbs. Boneless skinless chicken breasts (cut into 12 strips)
How to prepare Keto Pancake Battered Chicken Tenders
1  Preheat oven to 400°F (204°C). Prepare a baking sheet with foil and grease with the oil of your choice.2  For Keto-friendly Chicken Tender Recipe, you all need two shallow medium bowls. Fill one bowl with mayonnaise and the other with a mixture of Pork rinds, whey protein powder, garlic powder and paprika.
3  Start by marinating the chicken strips in a bowl of mayonnaise. Remove the chicken strips from the bowl one by one & making sure to discard any excess mayonnaise residue.
4  With one hand, take one chicken strip & press it into the breading mixture. Scoop more of the mixture over the top to submerge the chicken, ensuring that correctly coated on all sides. Place this piece onto a baking sheet and repeat with the remaining strips!

5  Bake for 12-15 minutes, until the internal temperature reaches 165 degrees Fahrenheit & Chicken is barely' cooked through.
6  To crisp up your chicken strips, turn on the broiler before placing them under for 1 to 2 minutes. That will ensure that the CHICKEN pieces are evenly cooked and nicely browned.
Nutritional Information for Pancake Battered Chicken Tenders
| | |
| --- | --- |
|   Calories |        462 |
|   Fat |       29g |
|   Protein |       44g |
|  Total Carbs |       0g |
|  Net Carbs |       0g |
|  Fiber |      0.1g |
|  Sugar |      0g |
Archives
Categories
Recent Posts