Delicious Keto Recipes for a healthy lifestyle
Recipe Seafood Casserole 100% Yummy & Easy Seafood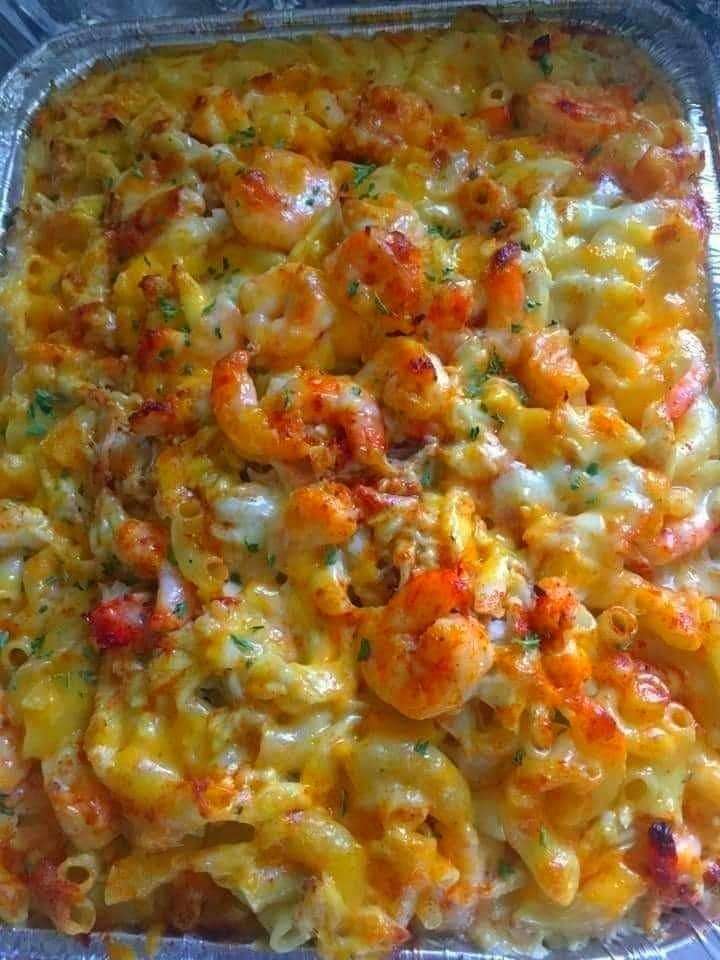 This Recipe Seafood Casserole is warm, cheesy and oh-so comforting. We make this often! You should try it.
Create a mouth-watering Low Carb Seafood Casserole bake recipe dinner with our low-carb baked seafood casserole!
This recipe has a creamy Keto Baked Seafood Casserole base with hints of wine and is topped with crunchy, seasoned crumbs made of almond flour and parmesan cheese. This crab meat casserole recipe is definitely an elegant feast!
We have created our YouTube channel if you like our recipes do like, share, comment and subscribe to us.
https://www.youtube.com/channel/UCiGYsZu4I7g_L-2FxLMj_Ug
keto chicken tacos, Keto Chipotle Chicken tacos easy recipe
This recipe is so tasty and it is sure to become a new family favourite. If you are a lover of all things seafood then this keto recipe is for you!
Ingredients required for Recipe Seafood Casserole
1/2 lb. cooked shrimp
4 ounces lump crab meat
2 tablespoons unsalted butter
1/2 cup minced onion
1/2 cup minced spinach
3 garlic cloves minced
1 teaspoon Old Bay
4 ounces of cream cheese
2 cups pepper jack cheese
1 4oz can of green chillies
Toppings: Keto Seafood Casserole
Minced parsley
Red pepper flakes
How to prepare Keto Seafood Casserole recipe:
1  In the first step preheat your oven to 425F.
2  Take a baking pan and grease it with melted butter.
3  Take a large skillet over medium-high heat and heat the butter.
4  When heated up the butter sautés the onion and garlic for 2 to 4 minutes and stir well.
5  Now add old bay and cook for 30 seconds.
6  Now add shrimp, chillies, crab, and spinach and cook for 2 to 3 minutes.
7  Now add cream cheese and one cup of shredded pepper jack cheese and stir well.
8  You can top it with a pepper jack and bake it for 10 to 15 minutes.
9  Serve cheesy seafood casserole and enjoy!
Nutritional Information for recipe seafood casserole:
Fat 8g12%,Saturated Fat 5g31%,Cholesterol 63mg21%,Sodium 293mg13%, Potassium 62mg2%,Carbohydrates 2g1% Fibre 1g4%,Sugar 1g1%, Protein 8g16%,Vitamin A 339IU7%,Vitamin C 3mg4%,Calcium 140mg14%,Iron 1mg6%
Recipe Easy cloud bread, Keto Cloud Bread recipe yummy & delicious
Archives
Categories
Recent Posts