Delicious Keto Recipes for a healthy lifestyle
 Sausage Biscuits Bites,100% Easy & Special Keto Recipe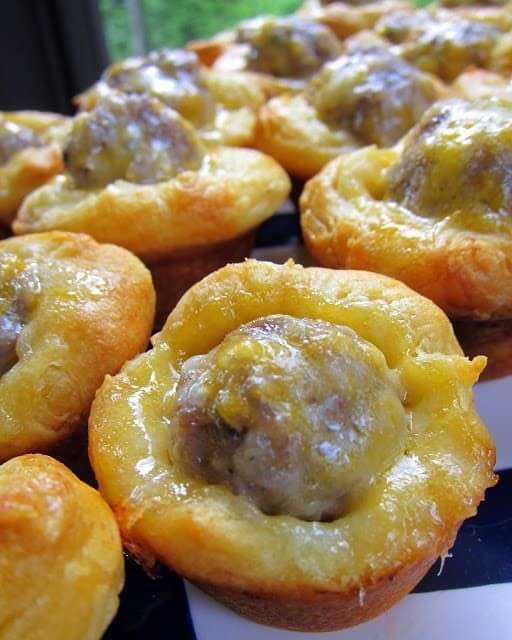 Sausage Biscuits Bites. These Keto Sausage Biscuits Bites are perfect for any parties, morning breakfast or evening snacks. This Easy Cheesy Sausage Biscuit Bites recipe is so good and I am totally addicted to these things!



The biscuit is buttery with crumbly sides packed with gooey cheese and yummy breakfast sausage. Whether as a tangy snack or breakfast, these are 100 per cent kid-friendly and appetizing for the whole family.
https://www.youtube.com/channel/UCiGYsZu4I7g_L-2FxLMj_Ug`11
This is our YouTube channel link given up if you like our recipes please like, share, comment and subscribe to our channel. Please support us so that we can make more scrumptious recipes for you.
Ingredients required for  Sausage Biscuits Bites
 4 oz. beef sausage



 1 cup Almond flour
 One Tsp. baking powder
 1 tsp. Garlic powder
 1/4 tsp. salt
 One large egg
 3 tbsp. heavy cream



 Three tbsp. melted butter
 3/4 cup shredded cheddar cheese
 1 oz. chives
How to prepare Keto Sausage Biscuits Bites:
1. Firstly we have to preheat our oven to 350 degrees.

2. Take a baking sheet and add parchment paper to it and grease it with melted butter.



3. Take a large bowl and add almond flour, baking powder, garlic powder, and sea salt and mix well till well combined.
4. Then we have to cut the beef sausage into small dice and then chop chives.
5. Take another bowl add beaten egg, heavy cream, and melted butter and mix well till well combined.
6. Then add shredded cheese into the egg mixture and mix wet and dry ingredients till smooth dough forms.



7. Roll the dough on a floured surface to half in thickness.

8. With the help of a cookie cutter cut the dough into the desired shape and place it on a baking sheet.
9. Bake it in the oven for 15 to 20 minutes or till they look golden brown in colour.
10. Refrigerate the biscuits for 15 to 20 minutes before serving.
Nutritional Information for Keto Sausage Biscuits Bites:
Protein 15g
Carbs 3g
Fat 44g
Kcal 464 kcal
Archives
Categories
Recent Posts