Delicious Keto Recipes for a healthy lifestyle
Keto Chicken Taco shell, Quick & Easy Homemade Recipe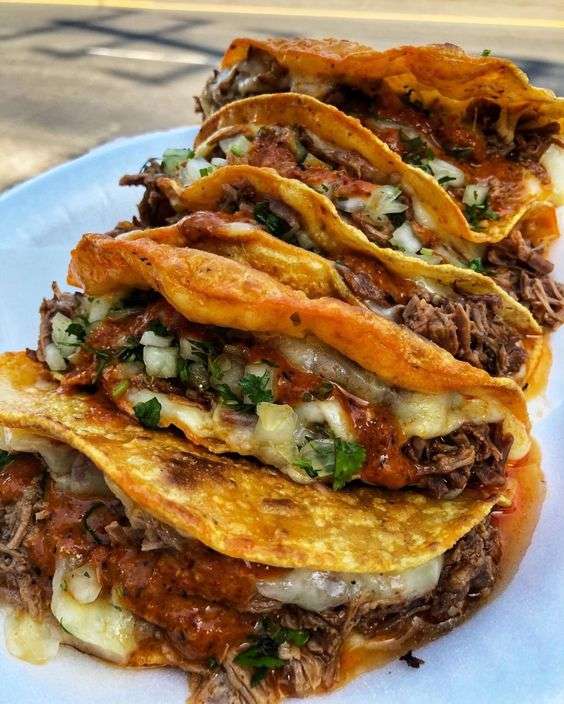 Keto Chicken Taco shells are one of the scrumptious foods you can eat on the ketogenic diet. They are flavour-packed, easy to prepare ahead and a quick weeknight Keto Chipotle Chicken Tacos dinner recipe. If want to stay fit then follow our keto tips 



These Keto Chicken Taco will leave everyone speechless! You will love these crispy crunchy Keto Instant Pot Chicken Tacos. They are smooth to make and just delish.
So, what are you waiting for? It is time to impress everyone with your cooking skills.
We have created our YouTube channel https://www.youtube.com/channel/UCiGYsZu4I7g_L-2FxLMj_Ug
If you love our recipes like share and subscribe.
Ingredients required for Keto Chicken Taco shell
1 tbsp. olive oil



1 medium red bell pepper, diced small
One small yellow onion diced small
1 Tbsps. minced garlic (or mince about six cloves)
2 pounds of ground chicken or ground turkey
4 chipotles in adobo, diced small
1 Tbsps. chilli powder



One tsp. smoked paprika
1 tsp. cumin
sea salt, to taste
8 oz. can of tomato sauce
Romaine lettuce, for wrapping
 How to prepare Chicken Tacos Keto
1   Take a large skillet over medium-high heat and add olive oil when heated up the oil add onion and bell pepper and sauté well till softened.



2  Now add chopped garlic and cook for another minute.
3  Please add ground chicken, chipotles, and spices and continue to cook on medium-high heat till it cooked well.
4   Now we have to drain the chicken mixture and then add the mixture into the pan and add tomato sauce.
5  Now keep the flame low and cook for another 5 to 10 minutes till it cooks well.



6  Serve it and cover it with lettuce leaves of choice. chicken tacos instant pot
7   You can top it with sour cream, diced avocado, shredded cheese, chopped tomato, and diced onion.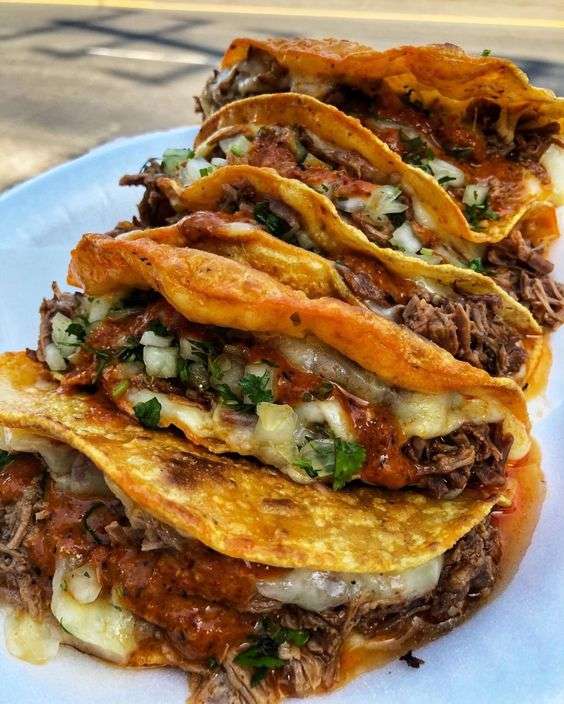 Nutritional Information for Keto Chicken Taco Shell
Serving: 3 tacos, Calories: 272kcal, Carbohydrates: 7g 



Protein: 27g, Fat: 15g, Saturated Fat: 3g, Sodium: 422mg
Fiber: 2g,Sugar: 3g,Vitamin A: 3160IU,Vitamin C: 36.9mg
Calcium: 37mg, Iron: 2.5mg
Recipe: keto pecan bars- low carb pecan pie bars The Open Magazine
Archives
Categories
Recent Posts