Delicious Keto Recipes for a healthy lifestyle
Keto Friands With The Lemon Flavor Friands Easy Recipe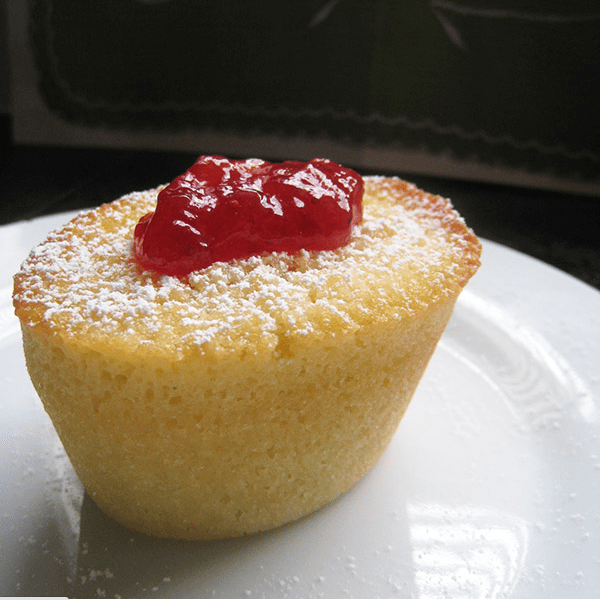 Keto Friands.  Have you ever tried Low Carb Friands? Yes, here I am, going to show you the new keto Friands recipe, full of lemon flavour!
Try this Keto Friand Recipe One Time. I must say that you will make this recipe again and again. My kid will love it. My husband becomes a fan of mine after eating this recipe.
He told me that he had never tried this recipe. If you love lemon Flavour then you will become a fan of this recipe and it is a healthy recipe. 
What is Keto Friands made of
These are lovely little cakes, originating from the french, that are made of ground almonds and we can use whipped egg whites to make them flavorful.
It is sugar-free and keto-friendly. These baby-sized keto friands are ideal for any special celebration with friends. You can find interesting' recipes here red lobster cheddar biscuits  or Maja Blanca recipe
This is the best almond friands gluten-free recipe, Or we can call this recipe a french cake recipe.
How many calories are in a Keto Friand?
| | |
| --- | --- |
| Calories | 320 kcal |
| Protein | 5.72 g |
| Fat | 17.55 g |
Total Servings – 4
Prep Time –15 to 20 minutes
Cooking Time – 20 minutes
Ingredients required for lemon friands:
1/4 cup of coconut flour
1/4 cup vanilla protein powder
One cup of erythritol (if using salted butter, if you only use coconut oil, you'll need fewer sweeteners, I'd do 3/4 cup instead).
1 1/2 cups of Almond flour
5 Egg whites
180g of melted butter (you can replace 100% with coconut oil, but the friend's texture worked best for me when doing about half butter and half coconut oil)
The rind of 2 limes or lemon
 How to prepare Keto Coconut Friands:
1   Preheat oven to 170 degrees.Grease mini muffins pan with melted butter and dust with plain flour.
2   In a bowl, mix almond flour, vanilla protein powder, coconut flour, and erythritol, and whisk together until well combined.
3   In a large bowl place the egg whites and whisk until they are white and frothy.
4  Now smoothly mix the frothy egg whites into the flour mixture.
5   Add the melted butter and zest of one lemon and stir everything together.
6   With the help of a scoop fill the batter into a Muffin pan.
7  Bake them for 15-20 minutes or check them until they are lightly brown. When baking properly, Let the friands cool for about 10 minutes before removing them.
8  Drip the lemon icing over each friand and garnish with some lemon zest.
How To Store Keto Friands:
We can store keto friands for up to one week. These blueberry frainds gluten-free are great served warm. When it is cool, we can microwave it for 30 to 45 Seconds" only.
Nutritional information for Friands recipe:
Calories: 280
Fat:4g
Fiber:4g
Protein:1g
Carbohydrates:7g
Sugar: 1.1g
Recipe: mini peppers cream cheese soft and yummy keto recipe
Archives
Categories
Recent Posts