Delicious Keto Recipes for a healthy lifestyle
Low Carb Cheeseburger Pie Recipe, 100% Easy Home Snack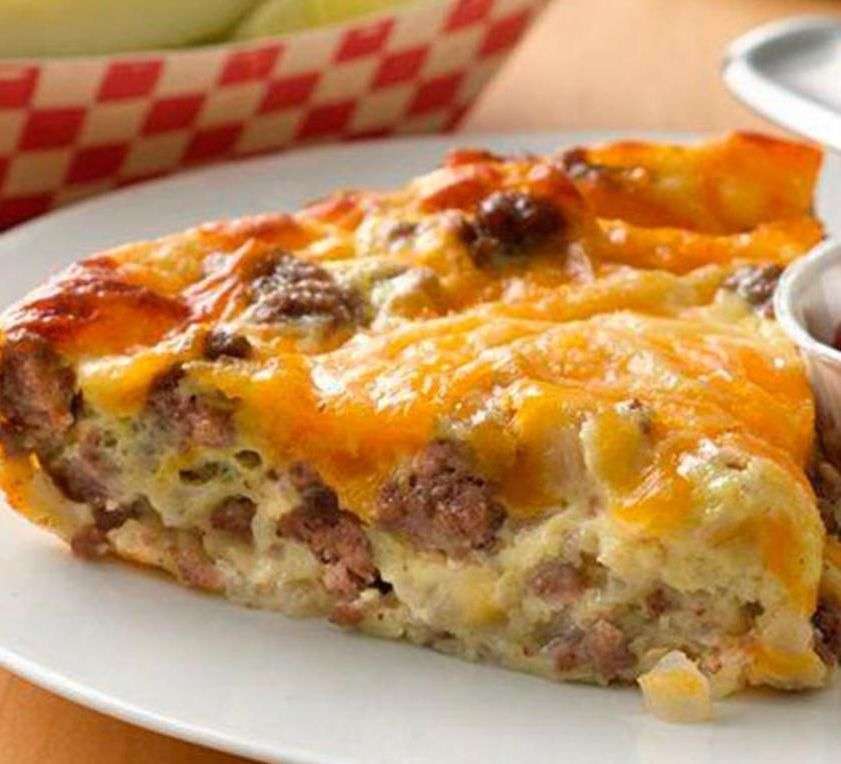 Low Carb Cheeseburger Pie Recipe this was so good and very easy to make husband loved it probably the best Cheeseburger Pie Keto recipe I have made yet. If you are missing your favourite cheeseburger, this cheeseburger pie is the next best thing while on a low-carb diet!

https://www.youtube.com/channel/UCiGYsZu4I7g_L-2FxLMj_Ug
Our YouTube channel link is here. If you like our channel; please like, share, comment and subscribe to us.
This Keto Cheeseburger Pie Recipe is so meaty delicious and easy to make! This cheeseburger pie is perfect for a low-stress dinner any day of the week, flavoured with simple everyday ingredients, and suitable for the whole family.
Ingredients required for Low Carb Cheeseburger Pie Recipe
    1 lb. ground beef
    2 tbsp. dried onion
    2 or 3 dashes Worcestershire

   1 tsp. salt
   pinch pepper
  1 tsp. garlic powder
  1/4 tsp. ground mustard
  bacon bits (optional)
  2 cups shredded cheddar, divided
  Two eggs
  2 T avocado oil mayo

  1/4 cup heavy cream
Low Carb meal: Keto Crab Cake Egg Rolls, Easy & Quick Recipe For Snack
How to prepare Low Carb Cheeseburger Pie Recipe
1     Firstly we have to preheat our oven to 350 degrees.
2     Take a skillet and add ground beef to it and with the help of a wooden spatula break it into pieces and cook it well.
3     Then add dried onion and spices into it and cook well till onions are tender.
4    Then add beaten eggs, heavy cream and mayo together and mix it well.

5    Then pour this into the beef.
6    Top it with the remaining cheese.
7    Then bake it for 20 to 25 minutes or till the toothpick comes out clean.
8    Serve it with keto sauce and enjoy!
 Simple Recipe: Sausage Cheese Tartlets,100% Easy Unique Home Recipe
Nutritional Information for Low Carb Cheeseburger Pie Recipe
 YIELD: 6 SERVING SIZE: 1

Amount Per Serving: CALORIES: 445 TOTAL FAT: 37g SATURATED FAT: 16.3g  CHOLESTEROL: 177.4mg 
SODIUM: 393mg CARBOHYDRATES: 2.3g FIBER: 0g SUGAR: 0g PROTEIN: 25.7g
Archives
Categories
Recent Posts