Delicious Keto Recipes for a healthy lifestyle
Red Velvet Keto Cheesecake, 100% Easy & Delicious Dessert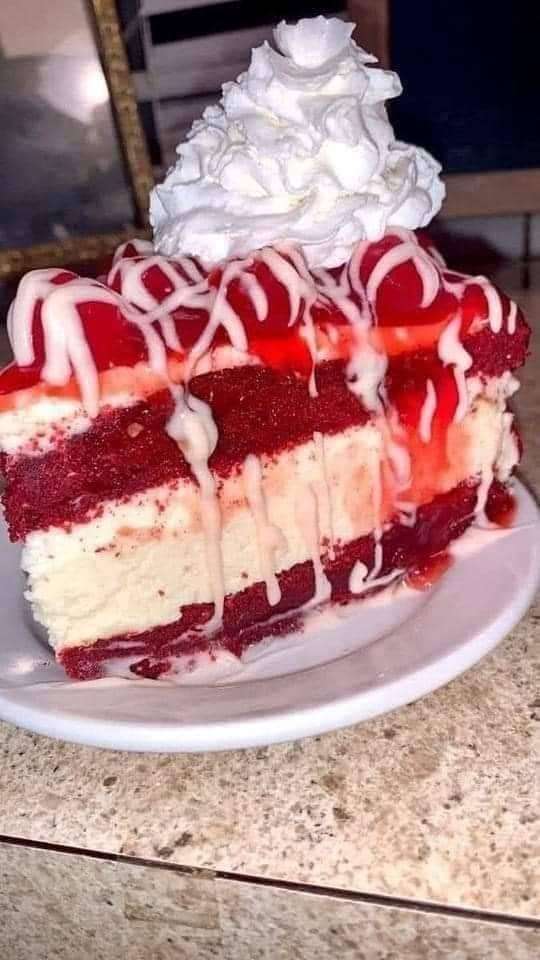 Red Velvet Keto Cheesecake. Try this scrumptious dessert in one delightful treat! These low-carb, gluten-free, sugar-free and Keto Cheesecakes are a must-try! This dessert is a perfect complement to your menu. If you like it recipe then save and share it.

https://www.youtube.com/channel/UCiGYsZu4I7g_L-2FxLMj_Ug
This is our YouTube channel link. Please like, share, comment and subscribe to our channel. Enjoy your favourite Red Velvet Keto cake desserts on your keto diet without worrying about carbs and sugars. It makes delicious holiday edible gifts! 
Quick Dinner Recipe: Easy Mushroom Curry Recipe, Easy & Quick Homemade Recipe
Ingredients required for Red Velvet Keto Cheesecake
    2 cups almond flour blanched almond flour

   1 teaspoon baking powder
   1/4 teaspoon salt
   4 large eggs at room temperature 1/2 cup granulated sweetener of choice  monk fruit sweetener or erythritol
  2 tablespoons coconut oil softened
   1 teaspoon vanilla extract

   1 teaspoon butter extract optional
  1-2 drops of red food colouring
  1 cup cream cheese frosting
How to Prepare Red Velvet Keto Cheesecake
1    Firstly preheat your oven to 180C.
2    Take a cake pan around 9 inches and grease it with melted butter or cooking spray.
3    Take a bowl and mix all the ingredients add beaten eggs, coconut oil, vanilla extract, sweetener and butter extract and mix well till well combined.

4    Then add red food for colouring and carefully fold dry ingredients into wet ingredients and mix well till well combined.
5    Pour this batter into the cake pan and bake it for 20 to 25 minutes or till the toothpick comes out clean.
6    Remove from the oven and allow them to cool fully before frosting.
 Simple Recipe: Keto Cauliflower Upma, Easy Indian Traditional Recipe
Nutritional Information for Red Velvet Keto Cheesecake
 Serving: 1Slice | Calories: 167kcal | Carbohydrates: 4g |  Protein: 6g |   Fat: 16g |   
  Potassium: 23mg|  Fiber: 2g| Vitamin A: 90IU |  Calcium: 71mg|  Iron: 1mg|  
   NET CARBS: 2g |  Sodium: 113mg | 
Archives
Categories
Recent Posts