Delicious Keto Recipes for a healthy lifestyle
Keto Hot Dog Buns Recipe 100% Easy & Quick Home Recipe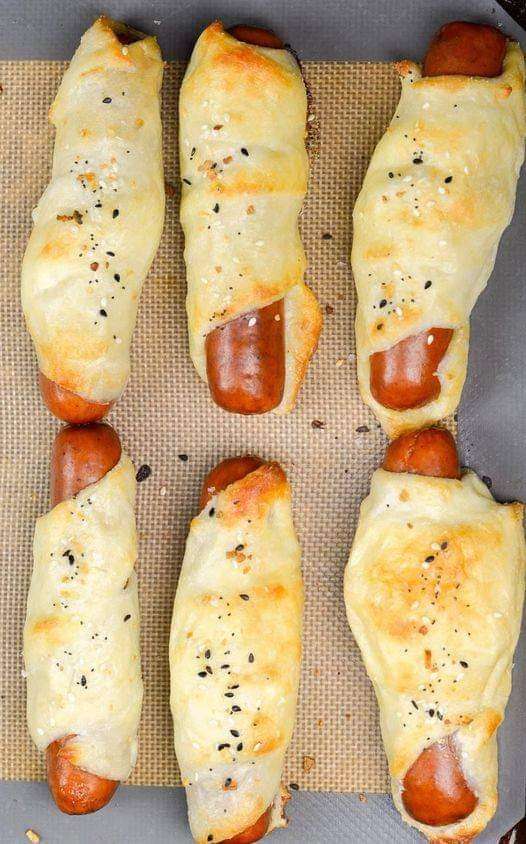 Keto Hot Dog Buns Recipe. Craving for tasty Hot Dog Keto Recipes in the oven for your lunch or dinner? This is going to be the perfect hot dog keto recipe or keto lunch, snack, or meal. These microwave Hot Dogs On Keto Diet is really simple to make and has been a great substitute for bread.
These gourmet keto hot dog ideas are the perfect way to step up your snack game.
Ingredients Required for Keto Hot Dog Buns Recipe
Two cups of shredded mozzarella
Four oz. cream cheese
Two beaten large eggs
2 and a half cups almond flour
Two teaspoon baking powder



One teaspoon of Kosher salt
Four tablespoons of melted butter
One tablespoon of garlic powder
One tablespoon of freshly chopped parsley
Mustard

   1/2 tablespoon unsweetened powder
 How to Prepare Keto Hot Dog Buns Recipe
1    Initially, you need to preheat the oven to 400 degrees and line a baking sheet with the parchment paper. In a large microwave-safe bowl, you need to melt together mozzarella as well as cream cheese.
2   Add eggs and stir till it gets completely combined.
3   Now, add the almond flour, baking powder as well as salt.
4    Now, you can divide the dough into the proper ball-shaped size in 8 and, then shape every ball into long ropes.



5   You need to wrap a rope around every hot dog.
6    Now, in the small bowl, go on whisking together butter, garlic powder, and parsley.
7   Now, it's time to brush up the garlic butter over every hot dog and then bake it for 10-15 minutes until it catches golden colour.
8    Serve it with mustard. keto recipes with hot dogs
Check out mouthwatering recipes from here:
Keto Garlic knots recipe step by step and full of flavour
Keto blueberry muffins are oil-free and sugar-free
https://www.youtube.com/channel/UCiGYsZu4I7g_L-2FxLMj_Ug
This is our YouTube channel link. We have created our new keto recipes channel which is keto recipes and low carb food. If you like our channel recipes please do support us.
Nutritional Information for Keto Hot Dog Buns Recipe
Its nutritional information per serving is 621-gram calories, 54 grams of total fat, 8.3 net carbs, and 25-gram protein.
Recipe keto blueberry pancakes, Delicious best blueberry pancakes
Archives
Categories
Recent Posts